Is music losing its meaning in today's modern society?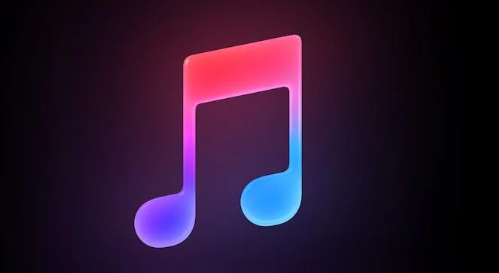 Music has been around since nearly the beginning of humanity. It has brought people together, made people cry, made people scream, laugh, love, sad, dance, it has made people live and I truly believe without it our species wouldn't be the same. It is expression and art in its purest and most elegant form. But is it dying with our new era of rap, EDM, dubstep, screamo and other genres that wouldn't be considered quite as elegant?
In some ways I believe so, but I'm also a sucker for good lyrics and you don't find many of those in modern popular songs now days, so I'm a little biased. Rap used to be far better in my opinion. Rappers used to have rhythm and talent and actually rhyme about things that made sense and meant something. And now I just don't see how a rapper today making up words that rhyme with drugs, girls, cars and guns, barely being able to understand what he's saying and then throwing a sick beat into it is art. Its catchy and I enjoy it but I don't think its talent.
Then you have EDM and dubstep that just sounds like metal scraping against metal and children screaming. But what happened to the Billy Joel's, Beatles, Tupac, notorious BIG, Frank Sinatra, the people that actually cared about the music they produced and not the clout they had or the money they made. Our society is ruining music by idolizing performers and entertainers and not respecting artists anymore. Real artist don't want to make music anymore because no one will listen to them.
However, I can't judge because I am known to listen to pop culture music as well. And like I said music is expression of one's feelings and how someone interprets their expression. So, if it makes you happy then its art. Music will continue to change throughout time I don't think it will ever leave us. But I think I will always believe that music was better in the past and had a lot more meaning behind its production back then, then music does now.