DTV News Broadcast – February 26, 2020
About the Videographers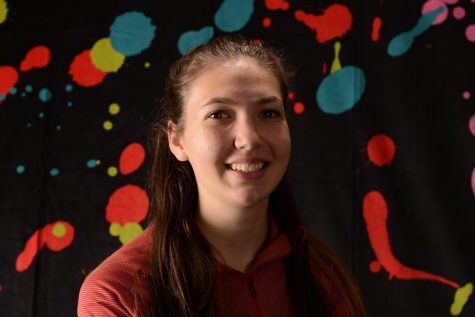 Eli Foster, Reporter
In my previous life I was a world-famous waffle maker. Now reborn, its my goal to be the best DTV reporter there ever was. BAM!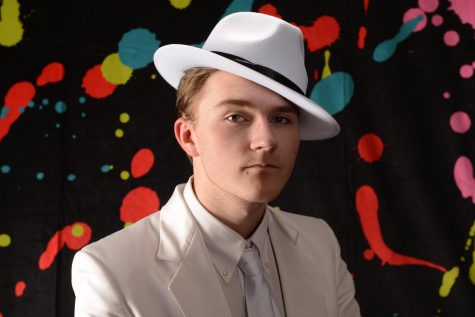 Eli Jenkins, DTV Editor
Hello, I am Eli (it means god) I like doing camera stuff but I also like other stuff. I am not female in case you were wondering, I love asking people...