Women's Winter Fashion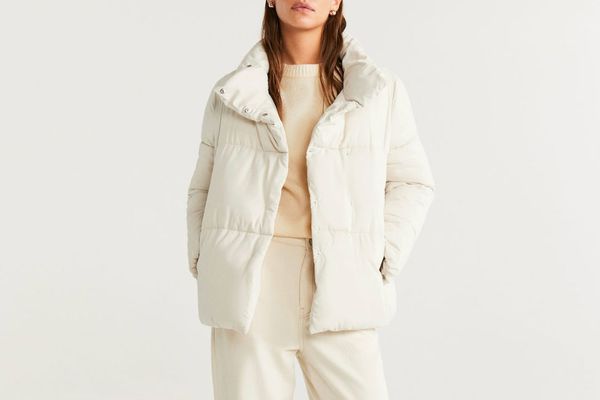 Winter is definitely the most boring season, but your outfit doesn't have to be.  Fashion trends are constantly changing. From puffer jackets to turtlenecks, there's a large variety of styles trending this winter. 
Living in Utah, something to be mindful of is the cold weather. For this reason, layering provides both style and warmth. Simple outfits can be elevated from layering. From example, throwing on a turtleneck under a simple t-shirt and adding a jacket on top will make a basic outfit look more put together. And as a bonus, two extra layers will be much warmer and more comfortable.   
Turtlenecks are versatile and can go with so many different outfits. Adding a turtleneck under a crewneck sweatshirt adds an extra detail. Sweater vests are another current trend. When paired with a long sleeve-shirt, it makes the outfit more practical for winter.  
Another trend this winter is matching sets. For example, matching sweatshirt and sweatpants can be cute, comfortable, and warm. This outfit can be worn for lounging around the house, going to school, or running errands. You can elevate this outfit by simply throwing on some cool sneakers. An extra jacket can be thrown on top for extra warmth if needed. 
Weren't we all embarrassed for no reason to wear a puffer jacket to school in elementary school? Me too. However, one of my favorite winter 2021 outerwear trends are puffer jackets. They are both functional and fashionable, so you don't have to pick between the two.  
The possibilities that come with winter fashion are endless. This allows for a wide range of creativity that you can express. And, of course, pairing each outfit with a matching mask will help to keep you warm, and safe.