About the Videographers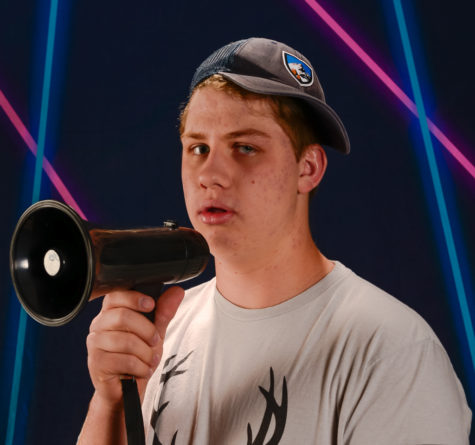 Ian Jensen, DTV Editor in Chief
I'm finding out I love music as I get older. I still am trying to figure out which music is good and which music isn't. Basically I feel bad for my generation...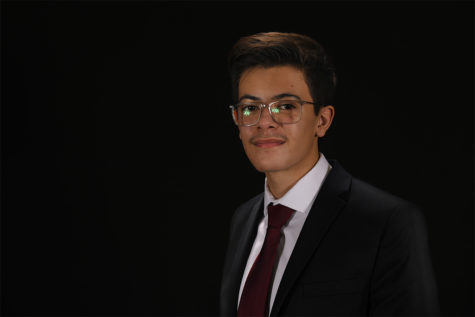 Jacob Shurtleff, DTV Editor in Chief
I'm a pilot. My mom and dad are pilots. They were skydiving when my mom was pregnant. I came/fell out when she landed on the ground. She says I was the...