About the Videographers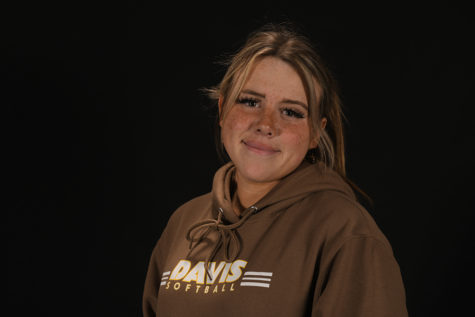 Jada Chilton, DTV Reporter
In my previous life I played shortstop for the MLB. In another life I might have played softball at LHS. In my next life I'll be a star with the NSL. In...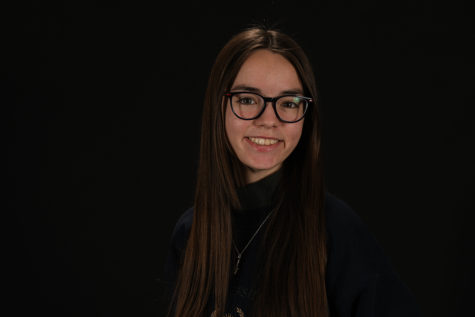 Esther Hodson, DTV Editor
I was born on a sailboat in Bermuda. If I'm a little strange I blame it on the Bermuda Triangle. My parents used to dress me in a sailor's outfit but now...