About the Videographers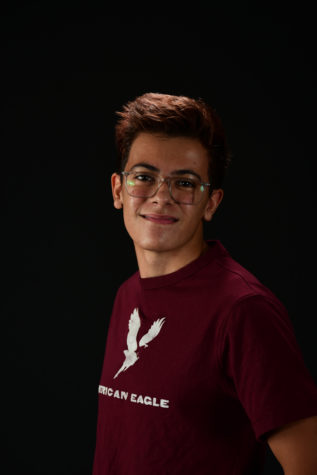 Jacob Shurtleff, DTV Editor in Chief
I didn't get my badazzled Editor in Chief chair. I will be starting a petition to get one, so please sign and help a world conqueror in the making.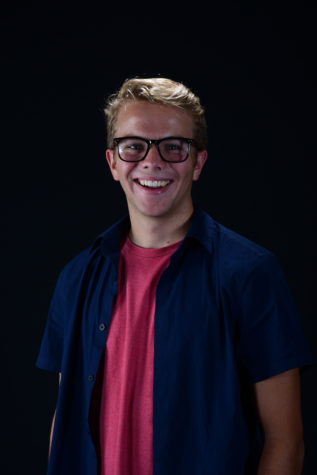 Andy Nielsen, DTV Editor
I dream to be an Olympic swimmer someday. That's why I go fishing every summer, it's not because I want to catch the fish, but because I need to study...