The return of Davis High lacrosse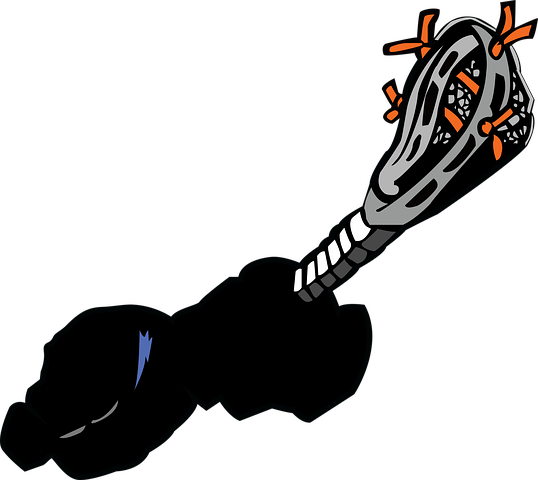 Students at Davis High are excited about the upcoming lacrosse season, but many are
concerned about the outcome of the first game. "That team is really good" says Danny Brough,
"They have a good chance at state. Its hard to play them for the first game."
Davis went against Corner Canyon in the first game, which ended in a blood bath. Corner
Canyon won 14-3. Danny goes on to say, "This loss hurts but we'll be fine. Let's just focus on
Fremont."
The Darts go on to take on Fremont on Tuesday the 14
th
. Fremont this is a big rivalry game, as
Fremont has been Davis's biggest rival in the region. Davis usually has had Fremont's number in
years past, but anything can happen with Davis's new roster changes.
"Its hard losing a guy like that" Danny says regarding the loss of Rhett Rice. Rhett was as big as
an O-Linemen but was able to run like a deer. Any team would kill to have him. Davis has some
big shoes to fill.
Lucky for Davis they have two talented seniors, Eli Greenway, and Emerson Bell, who both have
collegiate offers. When asked about the disappointing playoff loss last year Eli said this "It was
hard for sure but we try not to focus on that. Let's just get this season rolling."
Teams down south are ready for the competition. There are some difficult teams out there for
Davis to compete against. However, these young stars are sounding confident with the team's
overall skill.
Davis may have lost Rhett, but they have depth. Players like Emmett Rice (Rhett's brother), Nick
Johnson, and many other talents is what makes this team so great. The Darts may not have one
super star but they have money all stars who are hungry and ready to compete. Can this roster
defend the tradition?