Trade school instead of university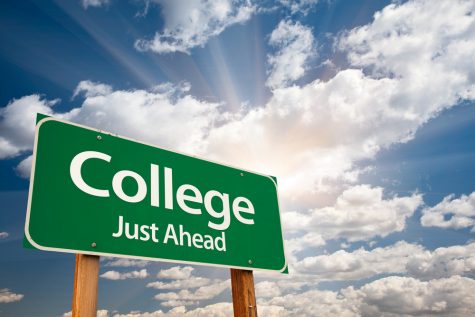 Trade school, such as DTC, and college are both viable options for individuals who are looking to pursue their education and career. However, trade school may be a better choice for some individuals for several reasons. 
Firstly, DTC programs are typically shorter in duration than college programs. This means that students can complete their education and enter the workforce sooner. Additionally, trade school programs are often more affordable than college programs, which can be a significant advantage for individuals who do not want to accrue a significant amount of student debt. 
Another advantage of DTC is that it provides students with specialized, hands-on training in a particular trade or skill. This means that students can gain practical experience and develop the skills and knowledge needed to excel in their chosen field. In contrast, college programs may provide more theoretical knowledge and may not offer as much hands-on training. 
DTC also offers a greater degree of flexibility than college. Many trade schools offer part-time and online programs, which can be ideal for individuals who are working or have other commitments. Additionally, DTC graduates often have a greater degree of job security than college graduates, as many trades are in high demand and require specialized skills. 
"Education is not just about acquiring knowledge, but also about having the right guidance and support. At the DTC for cosmetology school, I found teachers who not only possessed vast knowledge but also went above and beyond to help me prepare for my license test. Their dedication and commitment made me feel confident and well-prepared for my journey ahead." Says Kayt Gapinski, a former DTC cosmetology student. 
Students may want to attend trade school for varied reasons. "I want to do to DTC because my mom did it." says Kate Rigbey "I'm really interest in the program especially the cosmetology and even if it doesn't work out; I will still have a high paying job to pay for college if I decide to go." Says Sarah Bishop when asked about why she wants to go to DTC's cosmetology program.
Lastly, trade school graduates often earn competitive salaries, making it a great investment in their future. For instance, according to the Bureau of Labor Statistics, the median annual wage for plumbers, pipefitters, and steamfitters was $55,160, while the median annual wage for electricians was $56,180.
In conclusion, DTC can be a great option for individuals who are looking to gain practical skills and enter the workforce quickly and affordably. While college may be a better fit for some individuals, trade school is a valuable alternative that should not be overlooked.