FiiZ Drinks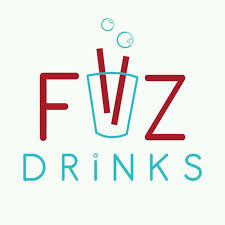 Over the past few years the hangout place for teenagers has been changing from Yogotogo to the Chevron gas station also known as "Club Chev", but right now a large majority of people would say that the new hangout spot for Davis High students is at Fiiz. Fiiz is a soda bar that makes any drink you can imagine with loads of syrups available. Fiiz also has a wide variety of desserts such as cookies and cupcakes.
 "Fiiz was started by Joel [Morgan] and his neighbor who wanted to make a soda shop." said Annette Last, the morning manager of Fizz.  Joel is the current owner of the Kaysville branch. They have 3 stores so far in Bountiful, Kaysville, and Syracuse.
 "We got extremely lucky with the one in Syracuse by putting it in the old Starbucks, and it's a very cool location" For right now there is no other plans to open any store,s but there may be plans in the future.