Students receive Sports Scholarships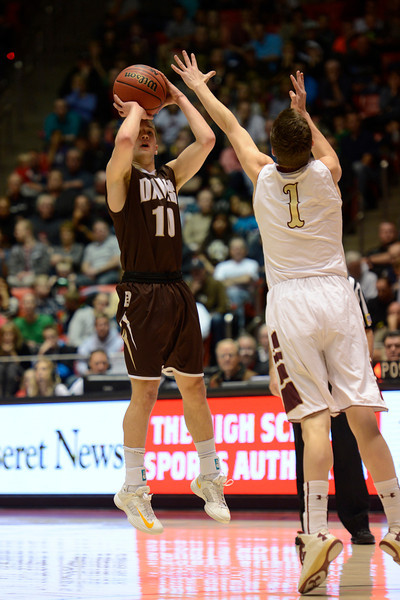 Athletic scholarships can be a good way to get money for college, but they aren't easy to attain. You not only need to be talented enough at a sport, you must also somehow get noticed. This begs the question: how can you increase your chances of getting an athletic scholarship?
First you need to know that the odds are fairly remote. According to USA Today there are roughly 138,000 athletic scholarships offered by division I and II sports. That at first glance may sound like a lot, but when you take into account that there are over 1 million boys playing high school football alone, that begins to put things into some perspective. With that being said, there are plenty of ways to increase your chances of getting noticed and put you in the running for those 138,000 scholarships that are available.
One way is not to stand by idly and wait to be discovered. "One of the best ways to get a sports scholarship…is to just get exposed," said sports scholarship recipient and senior Jesse Wade. Students can get noticed by sending some emails and introducing themselves to coaches from colleges they'd like to attend. They can include information about what they play, their personal statistics, and contact information.
Another way to attract some attention is to upload a youtube video or two. Compile a video of your best moments and send it over to coaches from different schools. This is a much better alternative to mailing a CD that ends up in a pile on their desk they may never get to watching.
Overall, it's best to stay realistic about sports scholarships. But if you really try and get your name out there, it can be a great way to reduce the cost of college.