Corbin Talley's legacy of legends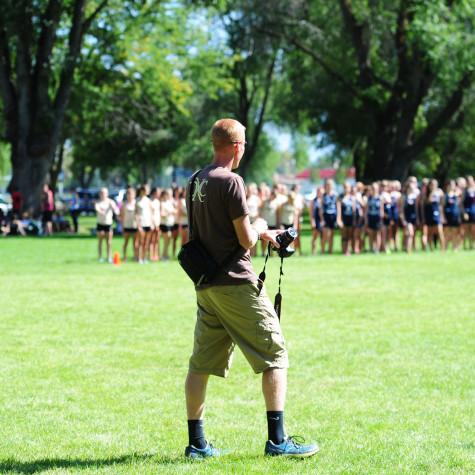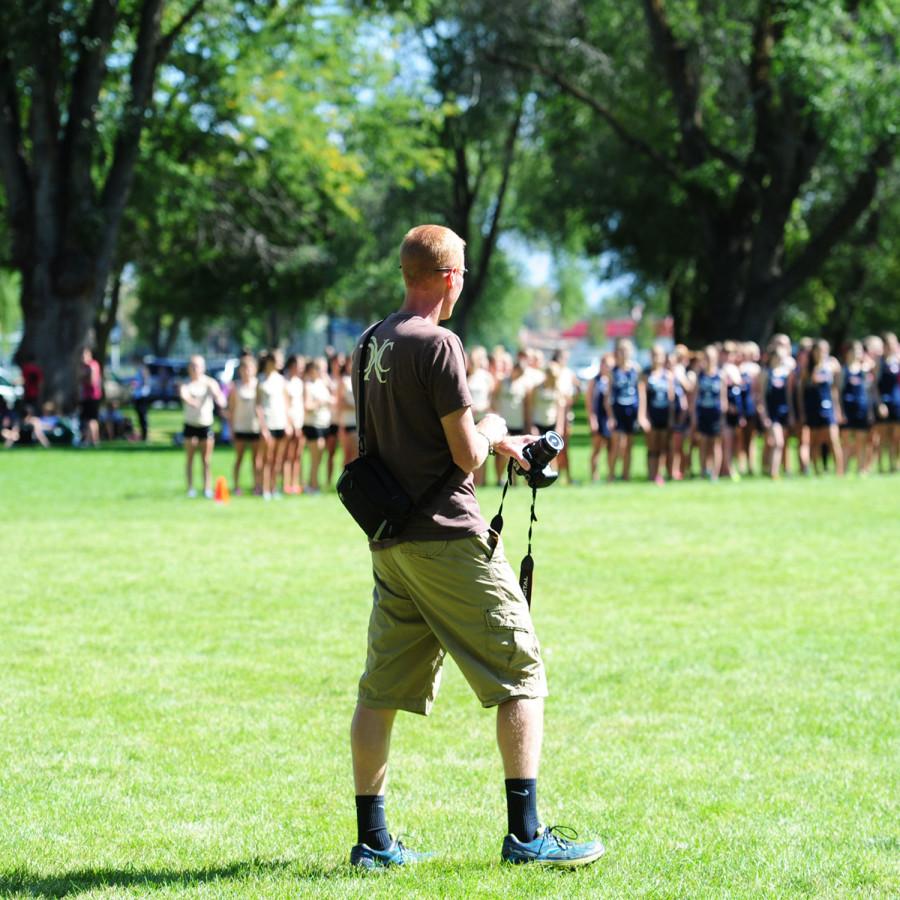 Corbin Talley's Legacy of Legends
Davis High's cross country and track teams have created a legacy that will be remembered for years to come. There is a single constant that has been at the forefront of their success for years: Corbin Talley.
Coach Talley has been the head coach of the girls' Davis Cross Country and track teams since the 2003-2004 school year. Four years later from then, he would take over as head coach of the whole track program.
Talley is a strong believer in Davis High School. He was surprised to be offered the job of head track coach here when he started. "I was very surprised that I got a job at Davis… I am very happy about it and wouldn't have it any other way. I didn't really choose Davis, I feel like it was destiny, it's a great place to be," Talley said.
The boys cross country team placed 2nd in state and 6th in nationals while the girls cross country team placed 2nd in state and 15th in the nation. Talley attributes his track and cross country's success to two major factors. "A big part of it is numbers… I think there is going to be like 280 people on this year's track team… And the tradition has always been there so that's made us really strong," Talley said.
A legacy is created by a strong tradition of winning and success. Coach Talley has experienced a lot of both winning and success. "Since I've been here the girls track team has won six state championships… the boys state track team has won six state championships also," Talley said.
All of the accomplishments and trophies are awesome but there is a greater prize that coach Talley values higher than any of these. "[the trophies and accomplishments] just represent a lot of hard work and a lot of awesome kids who put time in, [that is] probably the most rewarding thing as a coach," Talley said.
Talley's legacy will live on for years to come. His teams continue to progress and go beyond expectations set by all who follow them. Talley has not only changed the track and cross country programs, he has impacted the lives of many athletes.