Davis High hosts hidden places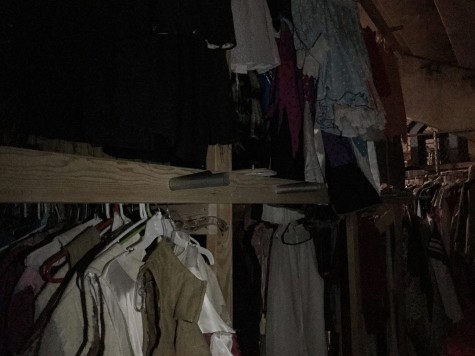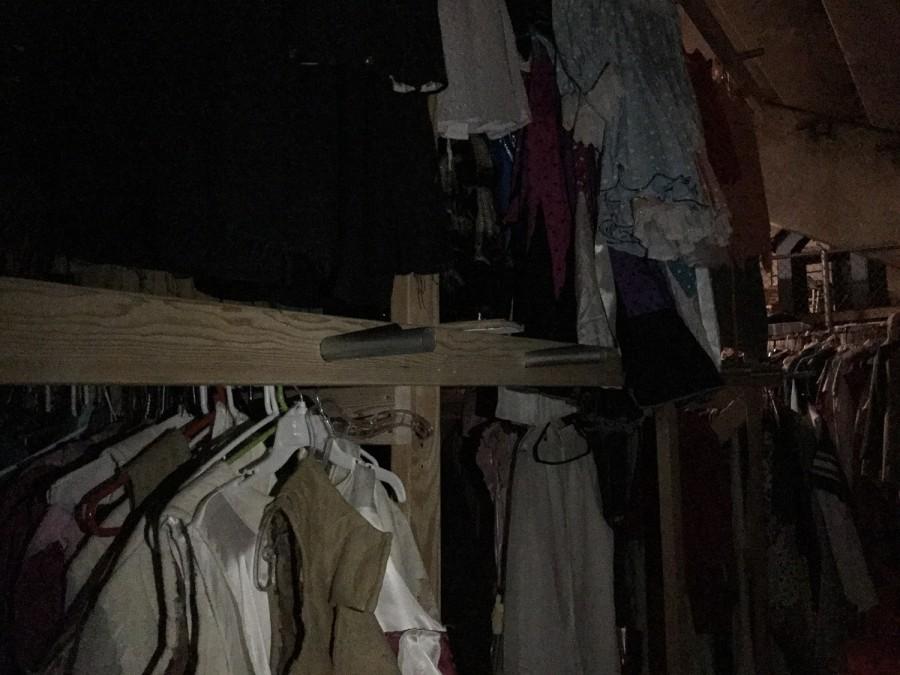 1. "Bermuda" – The storage space under the northern side of the bleachers is used as storage space for the theatre department. Tall, dense racks of costumes almost make it believable that there is a hidden world in here.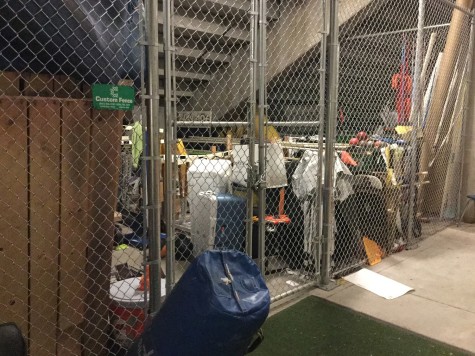 2. "The Cage" – Underneath the south side of the bleachers is what can be thought of as Bermuda's alter ego. These chainlink boxes hold equipment for track and field, football, as well as other miscellaneous items. Track athletes are well aware of the catchphrase "throw it in the cage."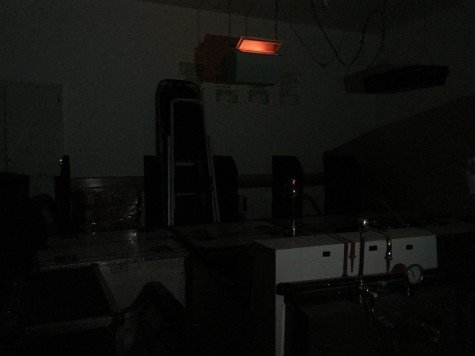 3. Dark Room – Once used for the film photography class, this room truly is kept in the dark, as exposing developing photos to light can ruin them. Now it used for band equipment storage.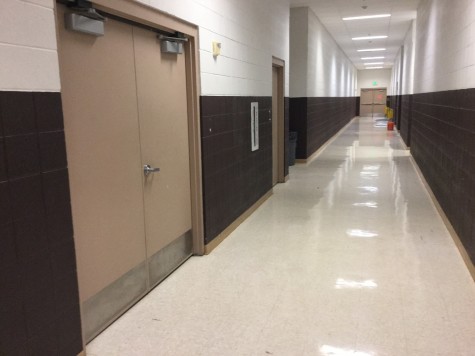 4. Hidden Hall – Tucked between the indoor track and the weight room is a hall that is not often seen. Providing access to the wrestling room, dance studio, and various team locker rooms, this hall is in the heart of the school.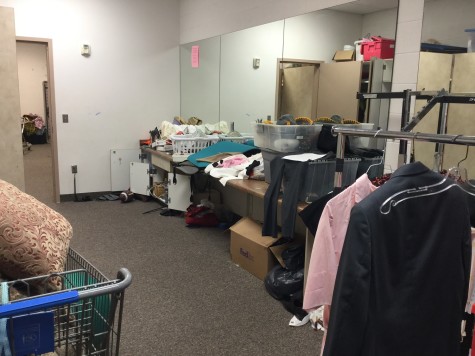 5. Drama Preparation Room – The auditorium has its own dressing rooms, but the little theater also has its own dressing rooms.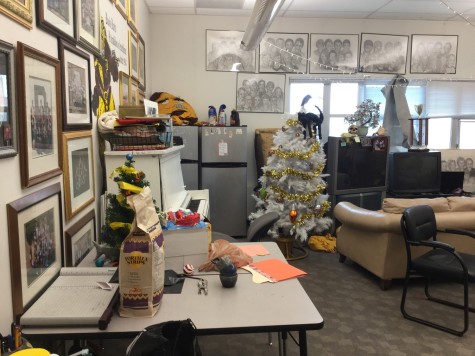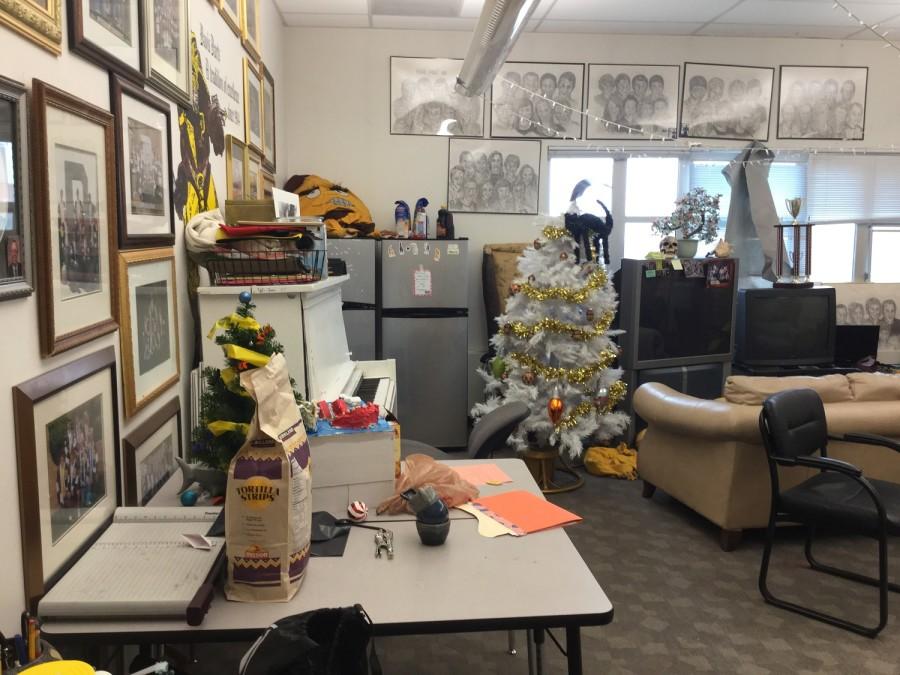 6. Student Body Officer Room – This is the base of operations that student government runs out of.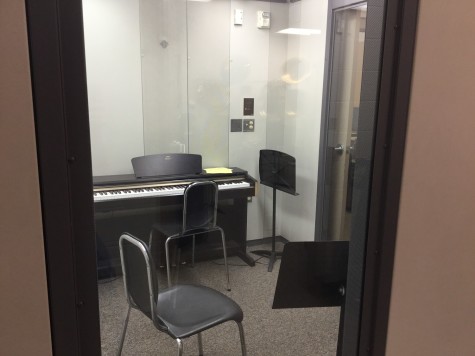 7. Practice Rooms – It's no secret to anyone involved in band or orchestra, but many students don't know there are small rooms for individual and section practice inside the greater band room.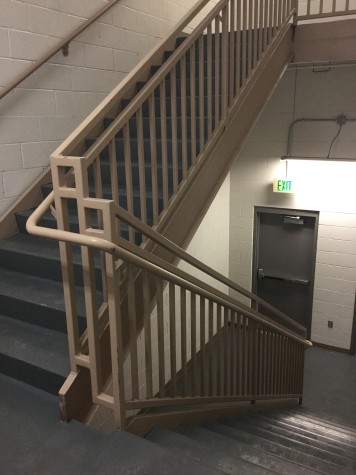 8. "Secret" Stairs – They may not be in plain sight, but the end of each wing hosts a small stairway. There is also another stairwell leading up to the hall where the wrestling room and dance studio are.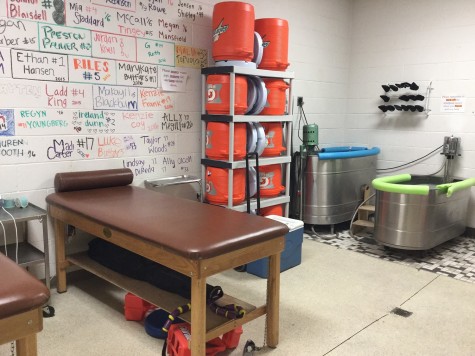 9. Tape Room – Located off the tunnel, the tape room provides a place for athletes to receive treatment for injuries from the school trainer. In recent years, athletes have started a tradition of writing their names on the walls.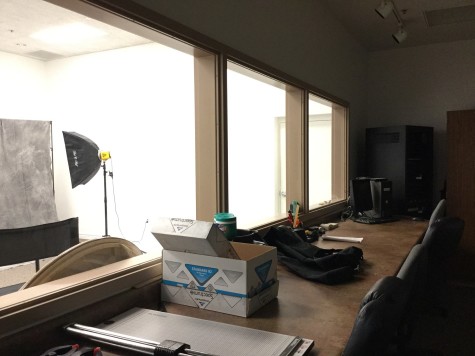 10. Television Studio – Used for the digital media and journalism classes, this set of rooms holds recording equipment and stations for video editing.