Piano Guys or Berklee College: students make musical progress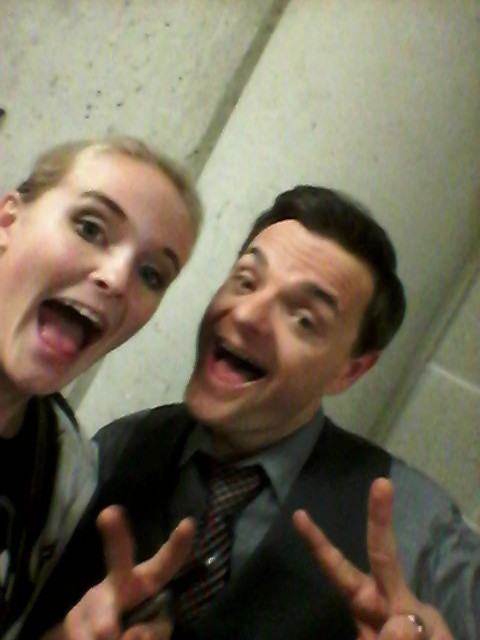 Vaneta Burnett:
With trumpet in hand, senior Veneta Burnett joined in with The Piano Guys at their Christmas concert.
"It was awesome," Burnett said. "Steven Sharp Nelson was so cool. He talked to us before and after he played his cello, and he was so nice and down-to-earth. Their talent was crazy."
Burnett played in the group's well known song "Beethoven's 5 Secrets", as well as traditional holiday songs, as part of her involvement with The Lyceum Orchestra. She practiced with the ensemble until the performance in December, and continues to prepare for the next encounter with The Piano Guys at Thanksgiving Point in the spring.
"It taught me a lot about performing and show biz, and how you're going from one thing to the next. You have to be flexible with timing and schedule changes. You have to work with people and positioning a lot on stage."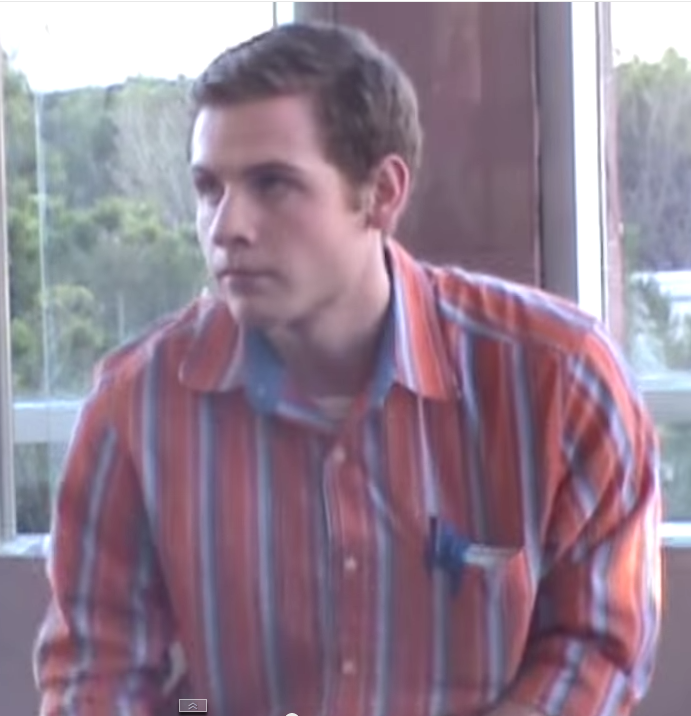 Zach Calder:
On February 27, senior Zach Calder takes his talent with the piano to San Francisco for his audition with Berklee College of Music.
"I love learning about how music works, and taking that knowledge and putting it into my own music," Calder said. "There's a lot of theory on how music works. I still have a long ways to go before I know all that. It's really exciting that I can go there, and all I do is music."
Calder's love for the piano started with a desire to play the accordion. To his disappointment, his mother insisted he play the piano first before he learned the instrument that he wanted. He later discovered the instrument he hated became the same one he would audition with nine years later.
"I feel more comfortable on the piano than anything else," Calder said. "I didn't love it right off the bat; I hated it, and I wanted to quit so bad, but once I finally practiced the song that I hated, and then I played it in a recital, then I actually loved the piano."
The mention that artists like Imagine Dragons went to Berklee didn't spark Calder's interest in the school–it only re-ignited it. He works on preparing his piece for the 15 minute audition and the interview that follows.