Boys Lacrosse prepares for upcoming season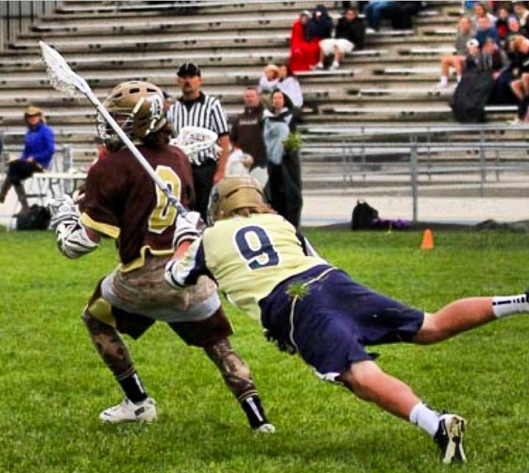 The Davis Boys Lacrosse team recently participated in a tournament in Las Vegas and are now starting up their spring season.
"We have started conditioning and practicing everyday, just working on preparing for our season," Senior Captain, Boston Fraiser said.
The Lacrosse team has some returners this season, hopefully giving them the experience they need to have a successful season this year.
"We'll work our hardest and hopefully we will do good." Fraiser said.
"We're going to be better. I'm not sure how well we will do, but hopefully we can get as far as we can," Senior, Mason Burningham said.
"We go out there and we play well and thats what motivates me," Senior Captain, Kyle Gee said.
Lacrosse is a unique sport that combines other parts of sports to make it fast paced and physical.
"It just has a little bit of everything. You have the fast pace of soccer, physicality of football, and it's kind of like hockey, so its fast paced, its different, its fun," Fraiser said.