Scholarships for Davis High School 2013-2014 Graduating Class
This is a compilation of the scholarships and their dollar value given to the graduating class last year in descending order. 60 percent of the class received scholarships, totaling at a dollar value of $8 million. $7 million of those were academic, and $252 thousand were athletic. $463 thousand came from 13 different out of state universities. For each diverse student, $268 thousand were given.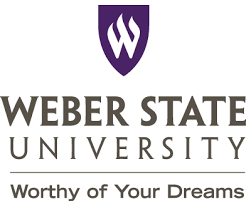 Weber State University gave 280 scholarships last year to Davis graduates, and gave more than $100 million scholarships last year.
Utah State University gave 132 scholarships last year. Scholarships range from categories such as alumni, departmental, involvement, academic and need-based.

The University of Utah gave 68 scholarships last year. Merit, financial need, and contribution scholarships are awarded. A resident's tuition ranges from $17 thousand to $25 thousand, or $34 thousand to $42 thousand for non-residents.
Southern Utah University gave 51 scholarships last year. The index for SUU ranges from the Centurium Scholarship ($4 thousand) to President's Scholarship ($21.6 thousand).

Utah Valley University gave 48 scholarships last year. These range from categories in merit-based, athletics, arts, need-based, leadership, alumni, cultural diversity, sterling scholar and private scholarships. The index for UVU ranges from the Distinguished Scholarship (0ne year half tuition) to the Presidential Scholarship (four years full tuition).
Brigham Young University gave 32 scholarships last year. The cost of attendance for a Latter-Day Saint member estimates at $18 thousand, 0r $23 thousand for a non-member. The university gives academic scholarships to about 25 percent of freshmen. The target figures for this graduating class are 200 multiyear scholarships, as well as 1,000 half year and 400 full year scholarships. They also give talent awards depending on the ability–rather than the scholastic achievement–of the receiver.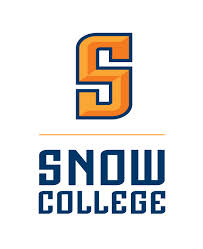 Snow College gave 21 scholarships last year. Scholarships have helped over 75 percent of the colleges students, and are ranged from categories in academic, ambassador, departmental/talent, diversity, nonresident, alumni, performance and private scholarships.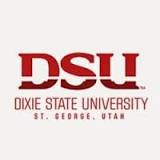 Dixie State University gave 13 scholarships last year. The index for DSU ranges from the Merit Scholarship (score of 54-56; $1 thousand for a year) to the Presidential Scholarship (score of 68+; full for four years) for residents, or the Half Merit Scholarship (score of 40-61; 33 percent tuition) to the Presidential Scholarship (score of 68+; 100 percent tuition).
Westminister College gave 11 scholarships last year. An average scholarship value from Westminister has a dollar value of $13,000, and the college provides $50 million each year in financial aid.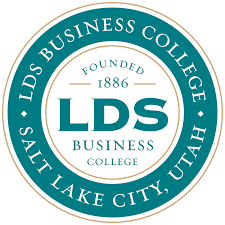 LDS Business College gave eight scholarships last year. Tuition for Latter-Day Saint members is about $128 per credit, or $256 per credit for non-members. They offer freshman, service/returned missionary and evening college scholarships.

Salt Lake Community College gave three scholarships last year. Scholarship programs range from categories in foundation, honors at entrance, presidential leadership, (diversity) peer action leader, Student Leaders in Civic Engagement (SLICE), ambassador, performing arts, foundation freshman general/alternative and teacher recruitment for diverse students.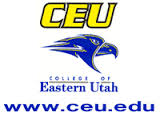 The College of Eastern Utah, or Utah State University Eastern, gave one scholarship last year. Resident tuition costs $1.5 thousand, and non-resident tuition costs $3 thousand.