Jesse Funk motivates teenagers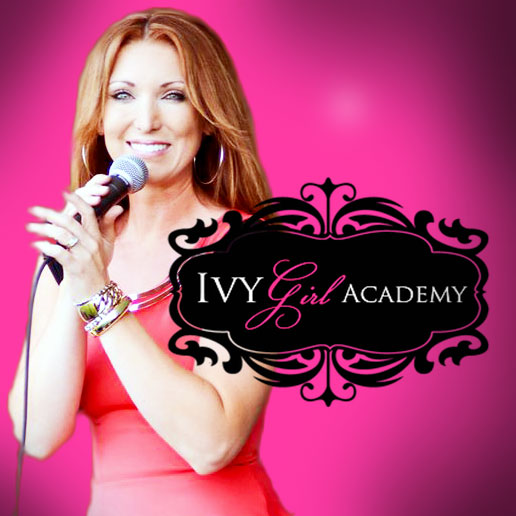 In her teenage years, Jesse Funk's vocal talent made it's way into the music industry; her desire to be compared to the rising licentiousness of Britney Spears, however, damaged her spirit, and she left her record labels behind.
Having already been bulimic, insecure, promiscuous, bullied and bullying in her teen years, Funk was searching for her identity. At the age of 18, she found it through building schools in impoverished Kenya, where sewage ran through the streets, uncovered feet collected tapeworms, and villagers carried buckets of tainted water on their heads back home. She changed herself fundamentally through her service.
"It gives you this amazing perspective check, when you think, 'Wow, this life is so much bigger than I ever realized, and my problems are nothing compared to what these people are going through,'" Funk said. "The most amazing thing I learned in Africa was that they were the happiest people I ever met, and they were so willing to share anything they had with us."
Funk, a Kaysville resident, now motivates teenagers internationally as a speaker, author, and singer. She feels spiritual and passionate to make adolescents into leaders of themselves. Her bachelor's degree in Adolescent Psychology and leadership certification from the University of Notre Dame proves as much.
"For me, it's like a moral obligation," Funk said. "I feel completely obligated to do the things that I do because I know when I die I'm going to be held accountable. I eat, sleep and breathe teen culture. I love to learn about it; I love to just talk to teenagers and just love them and hug them, and tell them they're amazing and they can do anything. I live for that."
Having been competing in pageants, Funk now fights against society's emphasis on the physical attractiveness and material success of individuals. After all of her teenage and young-adult challenges, Funk identified her message and cause:
"(You might say,) 'I've done all these things and that makes me worth while,' when the truth is we are worthwhile and we are valuable simply for existing. It doesn't matter what you accomplish, it doesn't matter what's on your resume, it doesn't matter how you look. You are worthy–you are valuable–you are priceless–simply because you have a heartbeat."
Funk started the Ivy Girl Academy, whose goal is to groom girls aged 12-18 into confident and classy young women. It's origins, actually, began in 2010 one morning at three o'clock when she woke up and wrote down the organization's name, followed by The Twelve Levels of Ladyhood that work as the academy's curriculum.
"My inspiration for the Ivy Girl Academy was really inspiration," Funk said. "I feel like it genuinely did come from a really cool higher power, and I feel like there's something really cool that's supposed to happen with it, and I'm just along for the ride."
As part of the academy, older teenage girls–usually seniors–work as captains to lead their younger members. They are also provided opportunities to perform service, which will take place next year in the academy's travel to Malawi, Africa, as well as scholarship opportunities to follow.
"We are about substance. We are about character, about the things that are real, that actually matter," Funk said. "I think outside, people might look in on that and be like, "Oh, well, you're all about superficiality," when that's not it at all. What we teach through that is, when we take the time to put ourselves together, we are communicating to the outside world that we respect ourselves. It doesn't have to do so much with beauty; it has to do with how we carry ourselves and our confidence."
Funk works for the growth of the Ivy Girl Academy within schools, and continues to speak at schools, if she is requested.