Merit cords provide a goal to focus students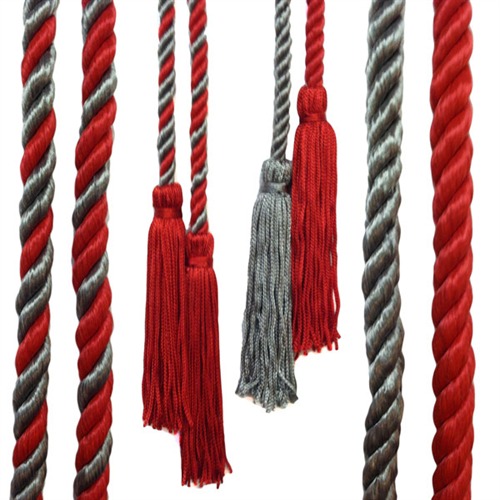 Graduation is a ceremony about honoring and recognizing students' achievements, and the awarding of merit cords is one way that this is done. Merit cords can be awarded through any of the five small learning communities after applications are filled out.
"You've picked a pathway and done something extra in addition to your graduation requirements," counselor Karl Hall said. "It's that focus of study that defines what a merit cord is."
Merit cord applications are due April 27th. Each small learning community has their own requirements and applications, which can be found at the school website.
But in addition to being decked out on graduation day, there is a practical reason for motivating students to acquire merit cords.
"Maybe having selected and following through with your small learning community that college… will be set and you won't be switching majors and save yourself time and money," Hall said. "It's a symbol that can be used to give you that start into college."