The Force is with students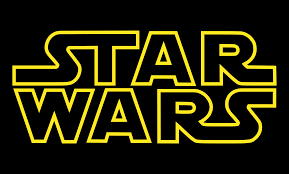 December 18. To some, this day may mean nothing but another day. However, to Star Wars fanatics, this day means the beginning of a new era of Star Wars movies. Some students have grown up watching these movies but now "The Force Awakens" is coming out soon and a new era begins.
"I am excited to see how the star wars legacy carries on." said Evan Spendlove, a junior.  
Two characteristics of the Jedi is their ability to use the force and their lightsaber. Obi Wan Kenobi said in Star Wars episode 2 "this weapon is your life" about lightsabers. Lightsabers are very customizable.
"I would probably have a salmon or a coral colored lightsaber." said Hayden Rodda, a junior.