Basketball Fans Debate Over March Madness
March Madness History
March Madness began in 1908. The tournament was originally an Illinois state high school tournament. It started with high school teams and then later turned into a college tradition. Henry V. Porter came up with the name of March Madness when he wrote an essay to commemorate it.
By 1939 it had swept the nation and was becoming a big deal. It provided a distraction from the problems of World War II.
Porter later wrote a poem in addition to his essay in commemoration of March Madness and the joy that it brings. This poem was titled Basketball Ides of March.
Now March Madness is a NCAA tournament that happens every year. Many college teams compete in the tournament. Anyone can have fun and participate in the event by filling out a bracket to predict what teams they think will win the tournament. For more information about the history of March Madness visit http://www.ihsa.org/SportsActivities/MarchMadnessExperience/MarchMadnessHistory.aspx
About the Contributor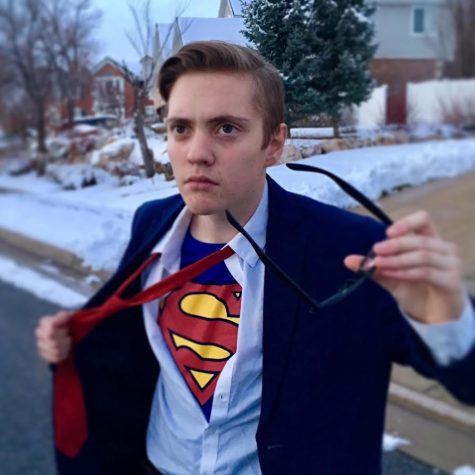 Billy Elliott, Social Media and Website Editor
Hi my name is Billy Elliott, not like the musical. I am a senior at dear old Davis High. I am the social media and website editor for D-TV. I am also Student...