Teams Expected to Find Their Own Funding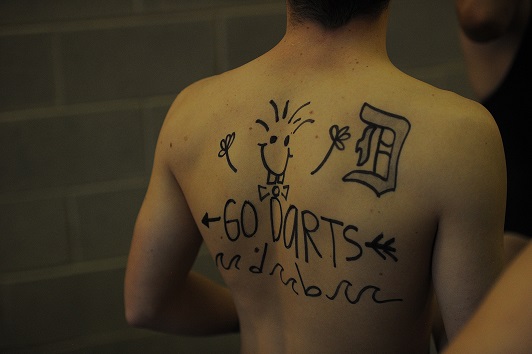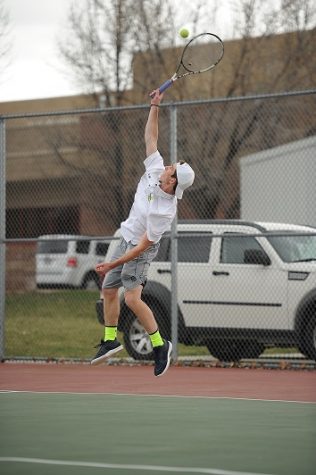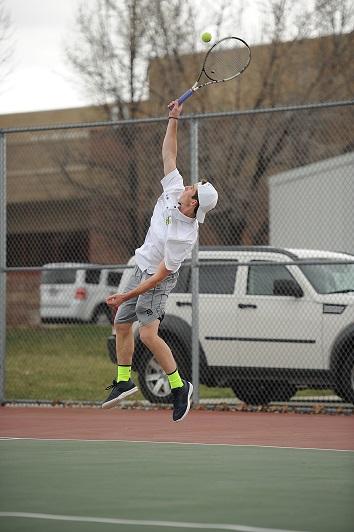 Football, track and girls soccer all have something in common, and it isn't just the running involved. It's the amount of funding and recognition that they receive. While, admittedly, they are some of the more popular sports, there are other athletic groups that are feeling the weight of the quantity of money that is put into aiding these sports in doing better.
"I feel that a lot of money is directed at other sports rather than swimming or any other sport that doesn't get enough funding," Swim Team Captain Austin Halls said. "That's just the way that it has been. I guess football is a little more popular."
The dollar amount that the school lots for each individual program isn't the main issue, it's the fact that it makes the students in the lesser funded teams feel less welcomed by the school.
"It kinda sucks sometimes because we don't get buses. We just have to drive ourselves to different matches. We just get no funding from the schools, we just have to use our own money," Tennis Team Captain Michael Moody said.
Some sports, more than others, draw in higher income for the school and in return receive larger sums of money to take care of their equipment and purchase replacements when the old items break. This practice is widely accepted and extremely upsetting for those with less that still work toward achieving more for their schools.