Key Club Serves the Community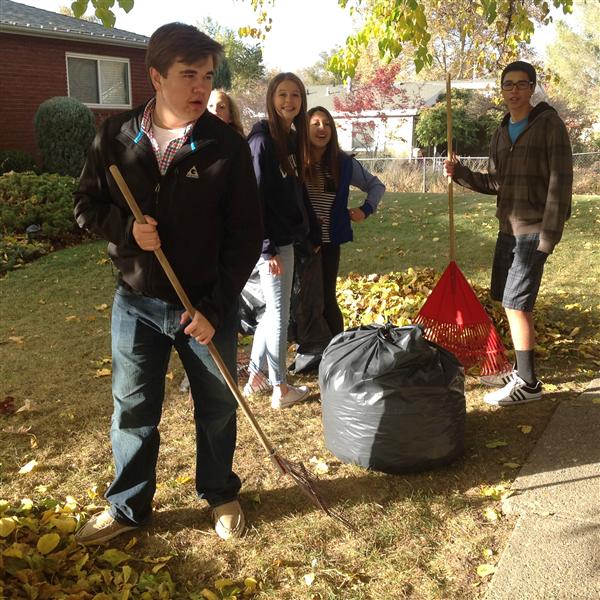 Key Club is one of the oldest and most widespread service programs for high school students across the nation. This student led organization strives to encourage leadership in young adolescents through the act of service and helping others. A deriving part of the Kiwanis International Family of Service-Leadership Programs, Key Club is designed to help students build character and leadership skills while also having fun and forming new relationships.
"It's been nice to do something with service every week and you get to make a lot of friends," junior Brooklyn Hatch said.
The Key Club has made many accomplishments in providing service for others in need and in organizing several programs throughout the school year. Key Club members at are responsible for helping with teacher appreciation week later in the year, keeping the school clean, and also are always available for any student in need. Members in Key Club this year have participated in the homecoming parade where they were awarded the best float along with helping the elderly at the Apple Tree Retirement Center.
"It's a ton of fun serving and you're doing something good with your time," junior Sawyer Anderl said.
In addition to gaining life skills in communication and leadership, Key Club members also gain service hours and experience which they can use while applying for certain jobs or colleges. Members tend to spend roughly one hour a week every Wednesday in Key Club, however, students can serve as many times as they want and Key Club presidents and advisors will keep track of their hours for them.
"It looks really good on college applications, it's really fun, and you're doing service so you can't really go wrong there," Anderl said.