Hope Squad Launches Talk To Us Campaign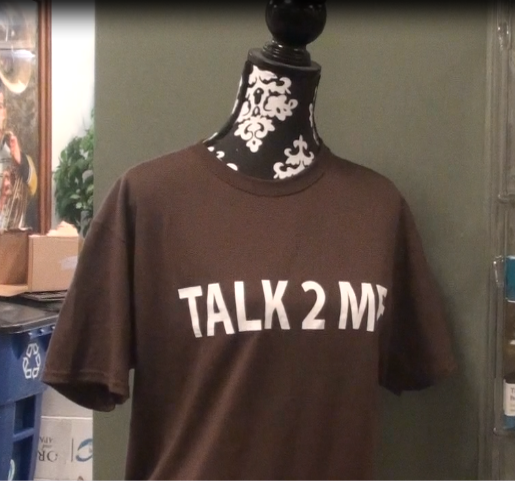 "I definitely do, we have statistics that show that all over the state Hope Squad helps. I think that no matter the situation, I think it just gives people hope to know that suicide is not the answer" Ashley Braithwaite, a Junior and Hope Squad member said.
September is National Suicide Awareness Month, and the Hope Squad are starting the year getting there moto "Talk To Us" out there. The club being fairly new to Davis High is also found in other high schools as well. This year we can expect a bigger emphasize because suicide is the top leading cause of death for teens in the US.
"Talk To Us is a program where if you see us in the hall and you're having thoughts of suicide or just feeling down you can have someone to talk to…" Anni Longman, a senior said.
Also new at Davis high is, on Mondays it's no one sits alone. This means there will be an assigned table dedicated to anyone who wants to sit there. Though this Hopq Squad hopes to give a safe eating area to anyone who needs it, and to help people notice who needs someone to sit by.
To get more information about National Suicide Awareness Month go to www.nami.org/suicideawarenessmonth/hp
About the Contributors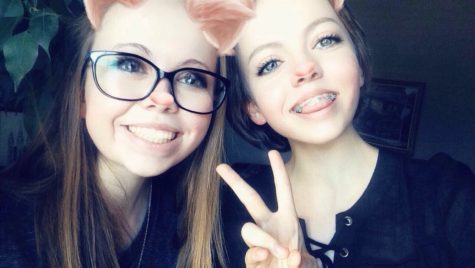 Natalie Lott, Editor in Chief
I'm Natalie Lott and I'm excited to be the Editor and Chief of my third year on DTV. I love music, nothing can cure a sad day like John Bellion and AJR....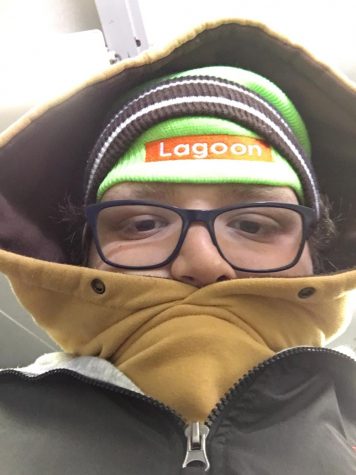 Bentley Holley, D-TV Producer
Hi everybody! I'm Bentley Holley, and I'm the D-TV producer this year! I love this program and everything that it is. I love listening to music, being...