Hiking Spots in Utah are Explored
Top Five Hikes Near Kaysville
#1: Baer Creek Trail is a 9.6 mile trail, with scenic views of the valley below. Escape the smog with this long beast of a trail.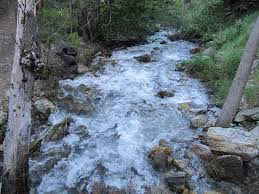 #2: Farmington Creek Trail is a 3.9 mile trail, with a creak close by and plenty of alpine forestry.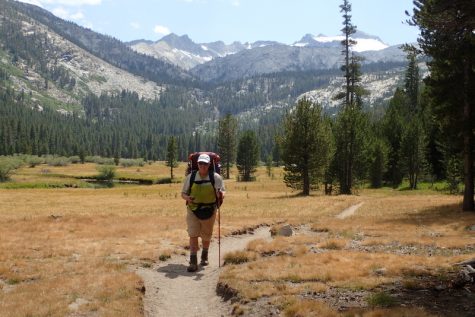 #3: Sunset Trail is a 3.6 mile trail that features a waterfall, and is accessible almost year round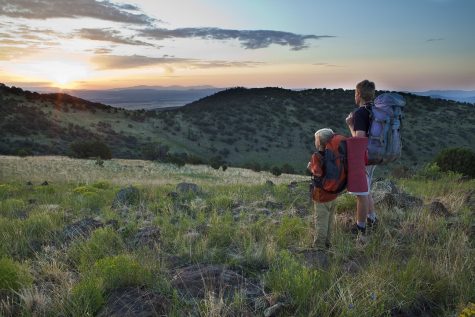 #4: Kaysville East Mountain Wilderness Park Trail is a 1.3 mile trail good for all skill levels, with tons of pretty flowers.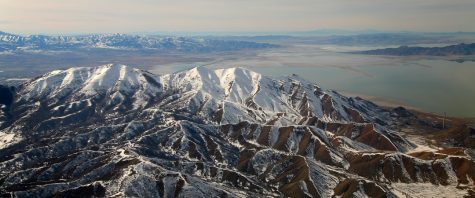 #5: Francis to Thurston is a 5 mile trail that climbs elevation rather rapidly and offers picturesque views.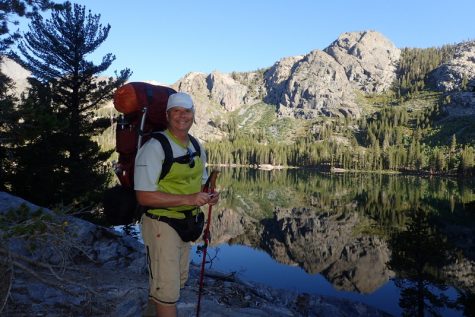 There are a surprising amount of amazing hikes just a stone's throw from Davis, and with so many to choose from, the best can be hard to find. Hopefully this list acts as a guide to lead anyone from the avid hiker to the first timer to the best hikes around.