Students Share Favorite Cereal Types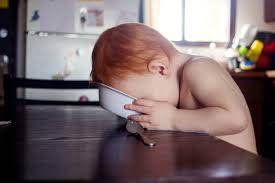 Cereal has increasingly become one of the most common breakfast foods throughout America. ABC news ran a poll on their website and found that cereal was the most popular breakfast food for both men and women.
"I usually choose cereal to eat for breakfast," cross country runner Tanner Bilton said.
Cereal has not always been the "go to" breakfast, but started as a curiosity among Americans. When it was first introduced by Dr. John Harvey Kellogg, he had a goal of creating a meal that had all of the health essentials needed for one meal. By adding this new breakfast it was not only something different but changed the way that people ate from the "traditional, meat-laden six-course breakfast."
"Last week I had cereal four times in one day as I was doing my homework"  sophomore Jared Gastelum said.
Cereal has increased in popularity among children and adults through its long history of creative advertising. It has changed the way that people eat breakfast today and is still a huge success in the food industry.