Chance the Rapper visits SLC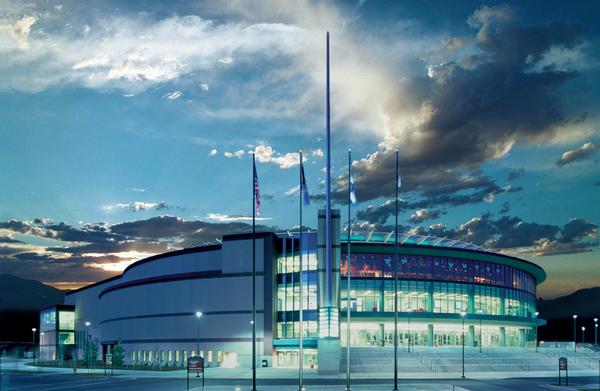 Chicago's Chancelor Bennett, better known as Chance the Rapper, is an emerging rap artist that has recently made a name for himself.  In 2013 he came onto the scene with his breakthrough album "Acid Rap." He has since grown and has now received three Grammys for his most recent album "Coloring Book."
"I first listened to it last may, and at first I honestly didn't like it because it was kind of a mix of everything. I didn't like listening to the slow stuff because I was really focused on the deeper meaning, but after listening to it a few times I've liked it a lot more because I've seen the messages that it gives," fan Ryan Sonne said.
"Coloring Book" has been praised for being some of the most spiritual and uplifting music in Rap, and has even won fans over from other genres. From his emergence onto the rap scene, Chance has turned down many label deal offers for his music.
"There's no reason to. It's a dead industry" said Chance, responding to a question asked by Rolling Stone's Dan Hyman. His fans love the decision.
"I think that's really cool. I love that because a lot of times in the music industry, artists can become controlled by their financers, so it's cool that he's independant because then you know that what he does is what he wants," fan Sara Morrell said.
While the record label companies hate him, Chance the Rapper's fans grow to love him more and more. They look forward to his upcoming concert on April 29th in Salt Lake City, and many more to come in the future.