A-Building Accident Caused by Adult Driver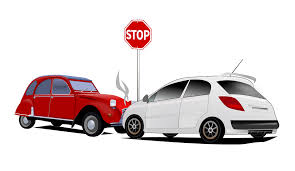 Highschool drivers have a reputation for being some of the worst drivers there are, so it makes sense that the roads near high schools are the scariest. There seems to be a endless supply of stories of close calls or accidents in or near high school parking lots.
"It's kind of scary, I mean, parking lots at Davis High are trash," senior Ashley Taylor said.
Do to recent events, students have found new ways to stay safe in the high school parking lots. Some students have resorted to reaching out to the administration for help.
"I think something smart for the Administration to do is to put like a students crossing sign or a painted crosswalk," car accident victim Sydney Henderson said.