2017: Year in Review
2017 was a big year in world news.
On January 20, America saw the inauguration of a new leader, Donald Trump.
"This was the largest audience to ever witness an inauguration, period- both in person and around the globe," former White House Press Secretary Sean Spicer said.
On February 8, the United Kingdom voted to secede from the European Union.
"The decision on EU membership has been made by the people we serve. It is now time for everyone, whichever way they voted in the referendum, to unite to make a success of the important task at hand for our country," UK Secretary of State David Davis said.
On June 1, The United States withdrew from The Paris Climate Agreement.
"Because wherever we live, wherever we are, we all share the same responsibilities. Make our planet great again," French President Emmanuel Macron said.
On October 1, America suffered its worst mass shooting this century in Las Vegas with 59 deaths and over 500 casualties.
"The whole country stands united in our shock, in our condolences, and in our prayers," American Speaker of the House Paul Ryan said.
2017 was a year with much heartbreak. But where there's heartbreak, there is also hope. Time will only tell what 2018 will do for the world.
About the Contributors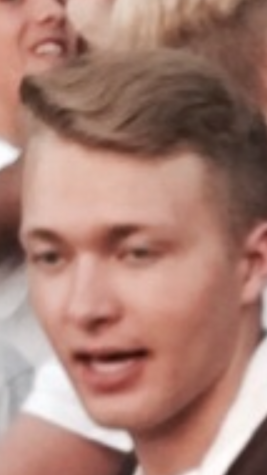 Jaedon Johnson, Reporter
My name is Jaedon Johnson and a senior and SBO here at Davis High. I am an avid guitarist and an
enthusiastic writer. In my free time, I enjoy being creative...
Brock Saxey, Reporter
Hi I'm Brock! Not Barack, there's a difference! I enjoy crisp high fives and casual political banter. This is my first and last year at D-TV!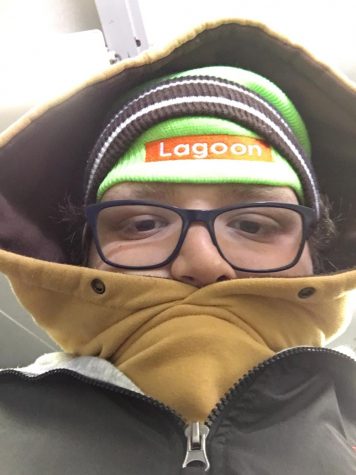 Bentley Holley, D-TV Producer
Hi everybody! I'm Bentley Holley, and I'm the D-TV producer this year! I love this program and everything that it is. I love listening to music, being...