Students Compete in Makeup Challenge
Makeup is widely known as a cultural staple, but only for the female gender. In the modern era of fashion there has been a push for gender equality in makeup. This particular movement has been in movement for some time involving popular artists such as Prince. Recently Covergirl has released their first "Cover Boy" in Instagram and YouTube star, James Charles.
"Men wearing makeup hasn't been widely accepted in the past so it has definitely been a learning process," Charles said in a recent interview on the Ellen Show.
While more and more men are taking on the challenge to wear makeup, there is also a rising stereotype that men who wear makeup are homosexual. Charles, who does identify as being gay, came out at age twelve.
"Everyone was really accepting it just took a lot of explaining" Charles said.
Obviously there was a lot of push back is as common with someone starting something new, but Charles isn't too concerned about that.
"I want to do this as a career, it's just how I express myself," Charles said.
With examples like Charles it is possible we will see more and more men wearing makeup in the years to come.
About the Contributors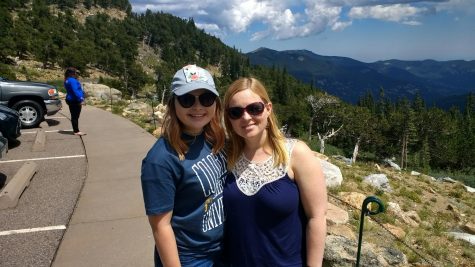 Bailey Bilderback, Reporter
Hi! My name is Bailey Bilderback. I am a senior here at Davis. I love hanging out with my friends, and cooking. I love to talk and argue with Terri Hall...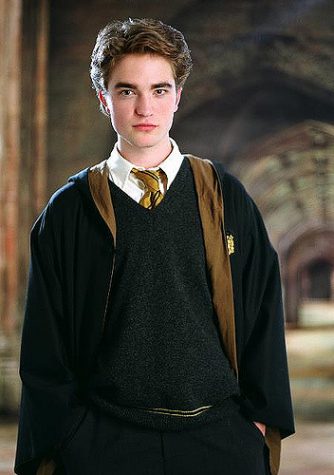 Jarem Harris, Reporter
My name is Jarem Harris. I am in DTV and I find Cedric Diggory to embody a lot of admirable features in the supporting role that he plays in J.K. Rowlings...