Olympics Unite the World
Excitement is in the air as students anticipate the upcoming Winter Olympics in Pyeongchang, South Korea.
"I know that they (the olympics) are taking place in February and that they will be hosted by South Korea." Junior Matthew Hekking. said.
With the Olympics so close to North Korea, there is obviously some anxiety about how this rogue nation will act with such a large event so close by. In recent weeks there has been talks between the South and the North about athletes from both countries competing under the Korean unification flag which helps ease fear that the North may invade during the events.
"North Korea is going to go there to perform and do some sports with the South Koreans under the same flag which is interesting politically." Senior Landon Wilson said.
Regardless of the politics of the olympics the overall goal is to bring the world together on the middle ground of sports.
"They are all competing together for fun which is really cool." Hekking said.
About the Contributors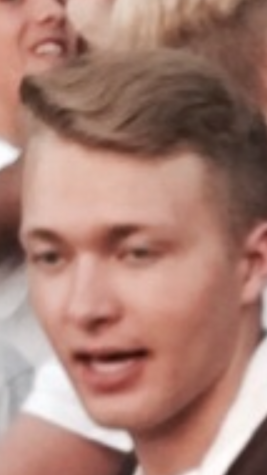 Jaedon Johnson, Reporter
My name is Jaedon Johnson and a senior and SBO here at Davis High. I am an avid guitarist and an
enthusiastic writer. In my free time, I enjoy being creative...
Brock Saxey, Reporter
Hi I'm Brock! Not Barack, there's a difference! I enjoy crisp high fives and casual political banter. This is my first and last year at D-TV!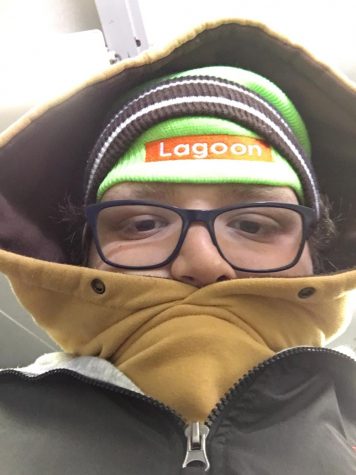 Bentley Holley, D-TV Producer
Hi everybody! I'm Bentley Holley, and I'm the D-TV producer this year! I love this program and everything that it is. I love listening to music, being...