Farmington Releases Audition Information
Farmington High school offers many extra-curricular activities and students are strongly encouraged to participate. Getting involved in school activities have many benefits. For starters it can teach students how to efficiently manage their time. This is a skill that will benefit students throughout and after their high school careers.
Being involved in extra-curricular activities has many psychological benefits as well. It can boost students' self-esteem, as well as help students learn how to work as a team. It allows them to create and form lasting friendships.
Involvement in after school activities also seems to have a positive effect on student's grades. Because students are forced to manage their time and prioritize what they are doing, their grades go up. Kids who participate in school activities tend to have higher GPA's and better test scores simply because they set time aside to study.
About the Contributors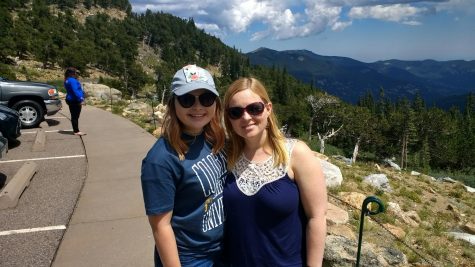 Bailey Bilderback, Reporter
Hi! My name is Bailey Bilderback. I am a senior here at Davis. I love hanging out with my friends, and cooking. I love to talk and argue with Terri Hall...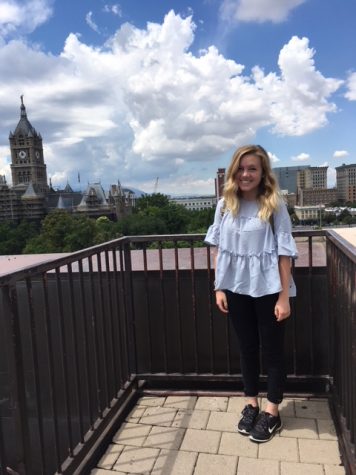 Olivia Egan, Reporter
I'm Olivia Egan and I love to travel and meet new people!