Marvel Hype Overtakes a Nation
Marvel stands as one of the most successful movie franchises of all time. It has dominated the box office ever since its first movie in the the Marvel Cinematic Universe: Iron Man. Marvel's newest film, Avengers: Infinity War stands as one of the most prevalent movie of pop culture of this century. The only rival for Marvel's superhero movies is its counterpart: DC Comics.
DC features classic characters such as Superman, Batman, Wonder Woman, The Flash, and Aquaman. Each of these were featured in DC's latest film: Justice League. But DC both in popularity and sales barely holds a candle to Marvel's innumerable success.
But at each heart of the cinematic franchises is the original comics. Many argue that neither Marvel or DC movies are quite as good as the comics.
"Be sure to know the comics before you speak to the movie or the comics," junior Matt Hekking said.
And others argue that this is just an argument comprised by DC fans to make up for their lack of adequate competion.
"They're DC. They're jealous," senior Carson Sato said.
Altogether, it's unlikely at this point that DC will ever match Marvel's success. However, only time will tell.
About the Contributors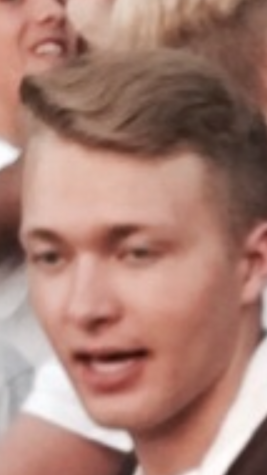 Jaedon Johnson, Reporter
My name is Jaedon Johnson and a senior and SBO here at Davis High. I am an avid guitarist and an
enthusiastic writer. In my free time, I enjoy being creative...
Brock Saxey, Reporter
Hi I'm Brock! Not Barack, there's a difference! I enjoy crisp high fives and casual political banter. This is my first and last year at D-TV!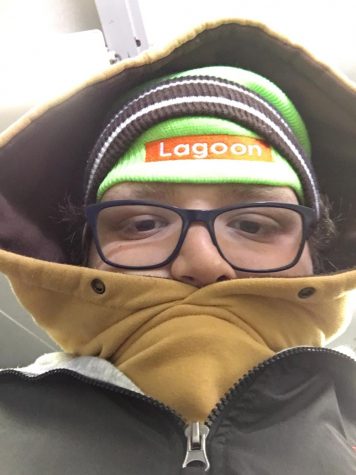 Bentley Holley, D-TV Producer
Hi everybody! I'm Bentley Holley, and I'm the D-TV producer this year! I love this program and everything that it is. I love listening to music, being...