NHS Recognizes Excellence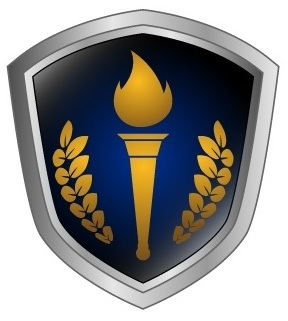 NHS or National Honors Society is an esteemed organization exclusive for high school juniors and seniors with exceptional GPA's. Many students join for the experience and service hours it provides them with.
"It's good motivation and gives you an opportunity to make friends. It's also a good thing to put on college application because it helps shows that you're well rounded," NHS member Allison Streadbeck said. The opportunities and scholarships it opens up for students is also a plus of being a member of the club.
"It's helped me strive to be better in school. Because in National Honor Society you have to have a 3.8 G.P.A. or higher and that pushes me to do my best in school and it also promotes service and helps me be better to people around me," member Sadie Green said. The requirements for National Honors Society do help motivate students to do their best throughout their high school experience.
"You're just a really well-rounded person that will benefit society and I think that's the biggest reward in the end is you're learning traits and characteristics that will continue to benefit you throughout your life," NHS teacher advisor Kimberlee Call said.
For sophomores who want to join National Honors Society they will have to have a 3.8 GPA and will receive an application at the beginning of their junior year if they do. They will have to finish 10 service hours, be involved in two leadership positions, and show good citizenship to complete their NHS membership.