Teachers and Students Reflect on Past Events
Every school year is full of ups and downs, but mostly memories that help unite a group of students. Davis High Students had a great year, watch the video above for a snapshot of the memories and history that was made.
About the Contributors
Brock Saxey, Reporter
Hi I'm Brock! Not Barack, there's a difference! I enjoy crisp high fives and casual political banter. This is my first and last year at D-TV!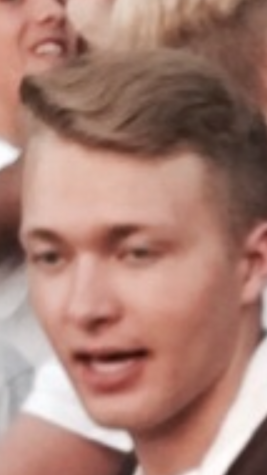 Jaedon Johnson, Reporter
My name is Jaedon Johnson and a senior and SBO here at Davis High. I am an avid guitarist and an
enthusiastic writer. In my free time, I enjoy being creative...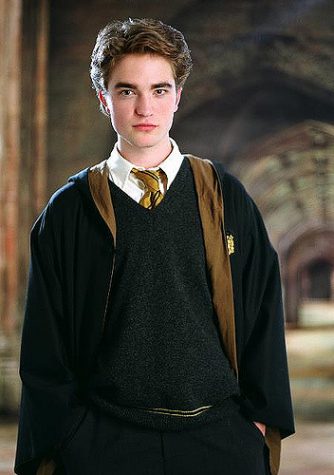 Jarem Harris, Reporter
My name is Jarem Harris. I am in DTV and I find Cedric Diggory to embody a lot of admirable features in the supporting role that he plays in J.K. Rowlings...