How to plan for this year's fall break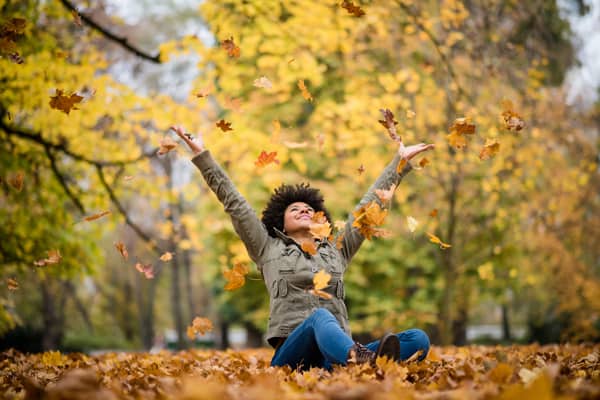 Just Imagine, the mountains capped with snow as the trees below them begin to turn red and orange. The mountain is lined with pines and you quickly grab your jacket just as the cold air sweeps in. The days get shorter and everywhere seems to be silenced by the change. It must be fall in Utah.
Fall break is the perfect time for students to take a break and wind down from their start-of-year studies. Whether you're taking your vacation away from school or using the time to catch up on work, here are some great ideas that can make your fall break truly perfect.
Although the break from school is the prime time to make a short excursion, sometimes the best kind of break is found at your own home. If you're staying home this weekend, one great thing you can do is to plan ahead and prepare any upcoming assignments or projects you have due. If you aren't overly crowded with school work, or just simply wish for some time off, get outside and enjoy the nice cool weather. Utah is beautiful place and the mountains are especially beautiful at this time. Go on a hike with your family or even go spend some quality time around downtown Salt Lake City and maybe do some shopping even. For you seniors, fall break is the perfect time to tour possible colleges as their students leave campus for their break.
Thinking of going out of town? One particularly popular destination for fall break is Saint George. It's within driving distance, it's warm and there is plenty of fun ways to spend your time down there. Another great destination that's not too far away, is Utah's very own National Parks. Utah is home to four amazing national parks: Zion, Bryce Canyon, Arches, and Canyonlands. These parks provide a cheap option that allows you see some of Utah's most amazing natural settings, and get some exercise as well. But maybe you're looking for somewhere a bit warmer. One great option that provides a warm destination, is California. It may be a long drive but its beaches and numerous activities provide a wonderful vacation spot.
Whatever you choose to do make sure you plan ahead so you don't waste any time and be safe. But, above all else, make the most of the break while it's here, because you'll wish you had it near the end of the year. Have a good break!