Cookie Club Enjoys the Dessert
Many High School clubs are uniform and unvarying. You can find similar if not the same clubs in most high schools. Very few clubs stray from this consistency which is what makes the Davis High Cookie Club different.
"I just think its unique because people try to make different cookies every time it's not always just plain chocolate chip cookies," Student Paige C. said.
Seeing food clubs like this help diversify school clubs and activities. This is part of why the cookie club is so successful and why they bring more students in as members.
"There's just the cookies and the friends. One of the things that we do in it is your trying to make the best cookie. There's kind of a competition like you're trying to see who makes the best cookies," Student Geff C. said.
It's uncommon to find activities such as these in many high school clubs. However, Students like  club president Paige Christiansen, carry on traditions and allow for these clubs to continue.
About the Contributors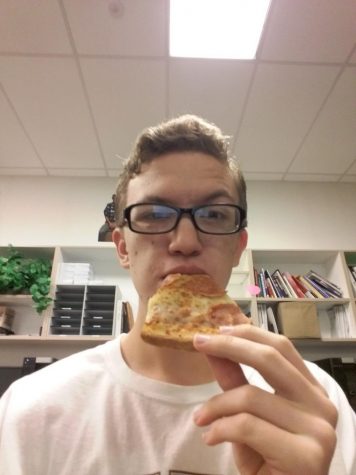 Ryan Ripplinger, Reporter
I was born at a young age with a small loan of one million dollars in the outlandish Salt Lake City, UT. I have five siblings, four sisters and a brother,...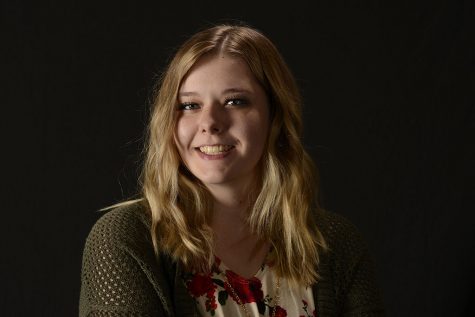 Alyssa Seager, D-TV Editor
Hey! I'm Alyssa and I'm an editor this year on D-TV. I love this program and we have an amazing staff this year! I'm a excited to put broadcasts...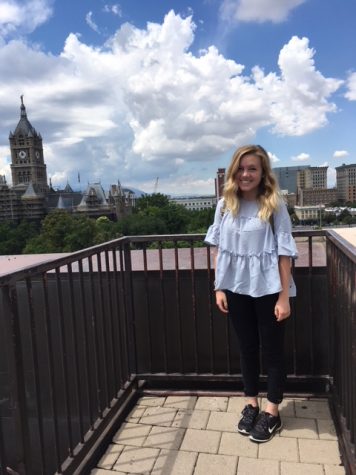 Olivia Egan, Reporter
I'm Olivia Egan and I love to travel and meet new people!