Committees Vary Between High Schools
High School comes with many uncertainties and no school, especially the new Farmington High School, is exempt from this. With this school opening up next year one of the many subjects to bring up is how Class Committees will function.
"I think from what I've heard the student body is gonna be pretty small for the first couple years so in that sense I think it is. I guess it kinda depends on how many they choose to incorporate in the committee," senior Isaac Crosby said.
Teachers are predicting that committees will be run similarly to how they are currently being run at Davis. However, nothing is set in stone.
Sophomore english teacher Terri Hall said that Farmingtons new staff is trying to hold back on making all of the decisions. They really want students to be involved in what is happening at the new high school.
While the exact set up of these committees is still in the works, it can be said that finding out how to join committee is a fun and exciting possibility.
"It's that same kind of attitude where you're making new friends, you're having fun, and you're planning things so I think it's gonna be pretty good," sophomore Luke Bowers said.
About the Contributors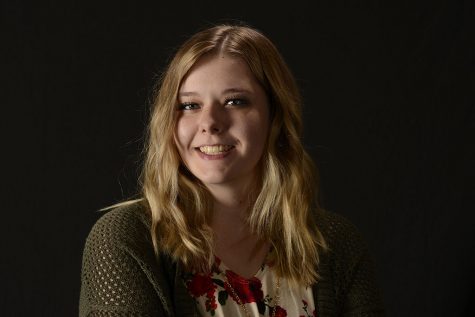 Alyssa Seager, D-TV Editor
Hey! I'm Alyssa and I'm an editor this year on D-TV. I love this program and we have an amazing staff this year! I'm a excited to put broadcasts...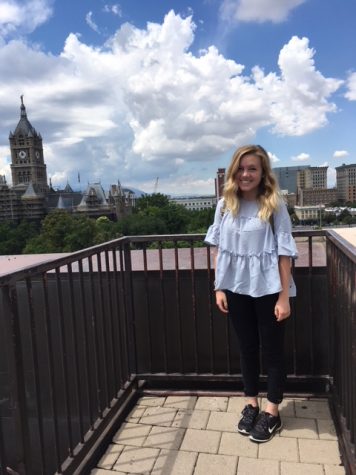 Olivia Egan, Reporter
I'm Olivia Egan and I love to travel and meet new people!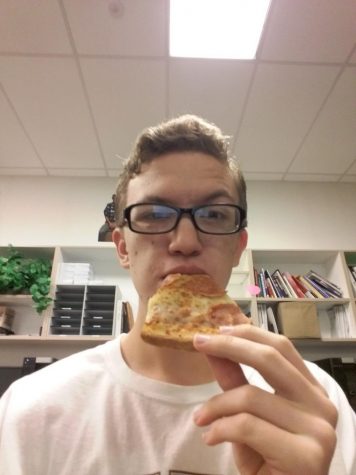 Ryan Ripplinger, Reporter
I was born at a young age with a small loan of one million dollars in the outlandish Salt Lake City, UT. I have five siblings, four sisters and a brother,...