This Week With Brian Episode 6
Hang on for a minute...we're trying to find some more stories you might like.
About the Contributors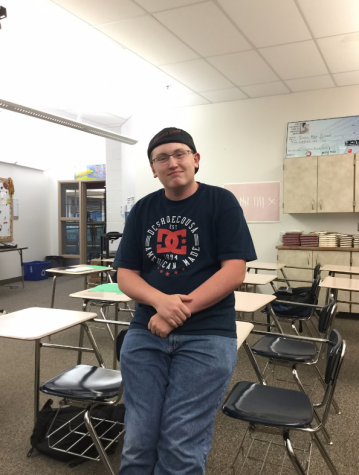 Brian Griffiths, Reporter
Hi, my name is Brian Griffiths. I am a reporter on D-TV and a junior. I come from a family of six and 1 dog with my mom, dad, my siblings and my black lab all whom I love. I also love science, history, reading and hot sauce. I don't like waking up early, doing...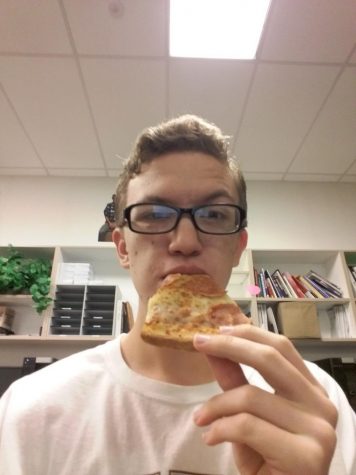 Ryan Ripplinger, Reporter
I was born at a young age with a small loan of one million dollars in the outlandish Salt Lake City, UT. I have five siblings, four sisters and a brother, and a mom and a dad. My older sister, Amy, is nineteen and goes to UVU, my next sister, Rachel, is almost fifteen and...