School of Rock: Battle of the Bands come to Davis High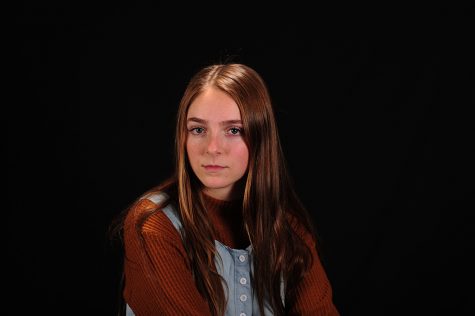 More stories from Zoe Jacobs
The Battle of the Bands competition is an exciting opportunity for Davis High students to share their musical talents with their classmates, and if they do well, display their talents at the state level.
This competition is first held at the school level, and one band is chosen to compete at the region level from each school. The stakes for the region level competition are much higher.
Each band performs in front of a panel of judges who determines the top three bands that will move on and achieve their ultimate goal: competing at the state level. Bands must perfect their appearance, performance, and songs if they want to do well enough to be chosen to compete at the state competition.
Two Davis High Students were going to compete in Battle of the Bands, but decided not to.
"We don't have enough time right now to participate in this high stakes competition, and the pressure might be too much for us right now" said Will Ferrin.
Will's band mate Tate Gardner said they were considering entering Battle of the Bands because they "love the chemistry they have together on stage, and they would love to be able to share their music with others, but right now is just not the time".
The local competition will be held on January 30, 2019 here at Davis High School.