Kaysville Theater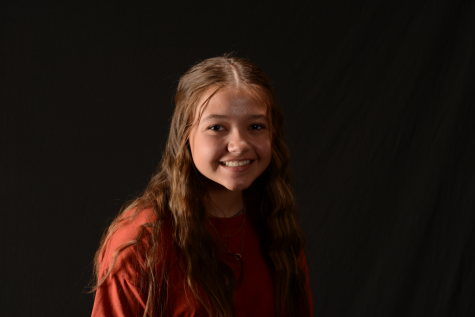 More stories from Hannah Lindsey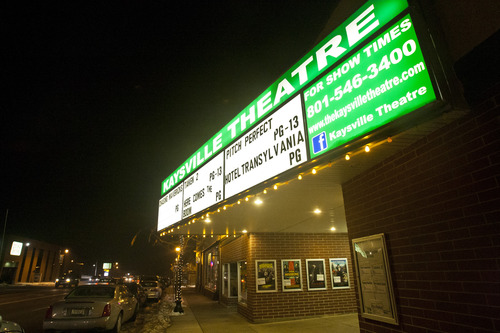 Main street in Kaysville holds one of the most treasured buildings in the town. The home of the best buttered popcorn and wholesome family entertainment is known as Kaysville Theater. The Theater has been loved by Kaysville citizens for generations, it opened in 1981, and has been here ever since.
Kaysville Theater is notoriously a family business. When Bill and Mary Call met, they were both working at the capitol theater. Bill as a projectionist and Mary as a ticket taker. One day, as Bill was on his way back to Roy from Salt Lake, he noticed the theater sitting there empty and thought it would be fun to own. He started looking into it,  and leased it for a few years before buying it.
The theater has a good reputation for being inexpensive, with prices just under $4. The Calls believe they were among the first theaters in Utah to have the free refill on a large popcorn, and they know they were the first to have the refillable theater mug.
"I love Kaysville Theater because it gives the community a chance to bond and they usually have really good shows that I like to see." said Charity Maynes, Senior.
Although Kaysville Theater doesn't show brand new movies, it's a nostalgic place for many Kaysville citizens, and has some of the best popcorn. It's easy to find joy in the simplicity of the theater and the wonder it provides to families throughout the city.
About the Contributor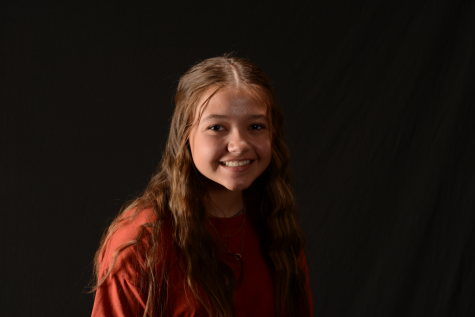 Hannah Lindsey, Journalism Writer