How to help the Baseball team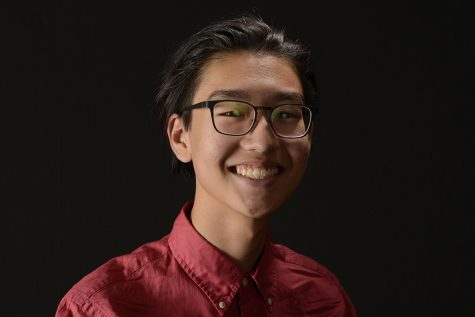 More stories from Wyatt Ko
The Davis High Baseball Team needs your help, and you can benefit! As this year's baseball season approaches, there is something that must be addressed: The yearly fundraiser.
Every sport in a school requires monetary funds in order to function properly, but where does this money come from? This year, the money will come from an auction night. On Monday, March 9th there will be a live and silent auction.
"There are a variety of things that are being auctioned off. Some of our biggest prizes include a Condo in Bear Lake for a weekend, orthodontic braces, and a Traeger Grill. One cool think about this auction is that everything has been donated by companies or independent donors."
said Mr. Godfrey, the head coach of baseball.
Every year the baseball team typically takes an excursion out to another state for some sort of a tournament. This year though, they have opted not to do so in an attempt to save money for an even bigger trip in the upcoming year. The seniors of this year are not given the opportunity to go on a trip due to this though.
"I am both sad and not sad that I can't go on a trip this year. I'm sad that I didn't get to go out with my team and bond like we normally do every year. It's also good though. Sometimes it's good to just have a break from everything,"
said Bryson Hales, right fielder.
This fundraiser will go a long way to help the baseball team in their future years, but it can also benefit you! The auction will be kept at reasonable prices and in some cases, you could possibly get something for a lower price than if you were to conventionally purchase it from somewhere else. We hope to see you at Davis High School on Monday, March 9th from 6-8 pm.
About the Contributor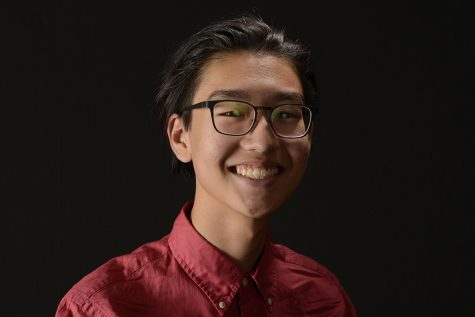 Wyatt Ko, Journalism Editor
산업 혁명과 그 결과는 인류에게 재앙이었습니다. 우우