My experience through the coronavirus crisis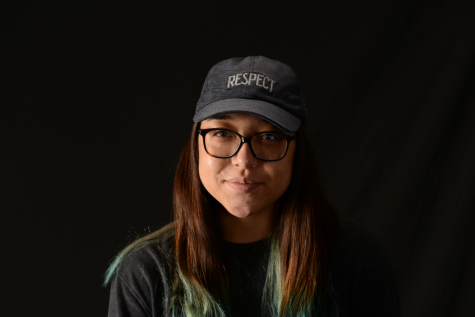 More stories from Mikaela Ponce
The first case of the novel coronavirus occurred in China some time in December. The first death from this new disease was announced on January 11. The memes and jokes started coming around January and February. At the time, it seemed so far away, like it would never reach us. However, it only got worse from there. On March 11, 2020, the World Health Organization deemed Covid-19 a pandemic.
The panic and change that followed happened overnight and only got worse throughout the next two days. My first period teacher made a joke about not breathing in the halls to avoid catching it, and in the 6 minutes it took to get from first to second period, the vibe completely changed. The coronavirus was all we could talk about, how it would affect our personal lives, how it's changing society right now, and looking for the updates from government officials. As the day went on teachers tried to return to normal, reassuring us that nothing has happened yet, and if it does we will adjust accordingly.
The next day was no better. We went from calmly taking the precaution of sanitizing the desks, to a widespread fear about the school that didn't allow for any focus other than on what was happening in the world around us. That fear and panic followed me throughout the entire day, from class to class, and even home.
On March 13, the governor of Utah ordered a soft closure of all public schools. What does that mean for me? Well, it means I get to switch to online school until further notice, further notice being April 6.
That's not so bad. We just put our life on pause for a few weeks, take a break, and then come back. I'll admit, I was a little relieved. Relieved that I would no longer be put in danger of contracting this virus, and glad for the break, for I was starting to get worn out from school, work, and extracurriculars. Sure, online school wasn't ideal, but it allowed for me to get all my schoolwork out of the way early and then spend the rest of the time doing whatever I wanted. More time for reading, movies, hikes, and even a few games of pickleball with some friends.
I don't know when it started to get serious. Maybe when they reported a few known cases of Covid-19 on base where my mom works? Maybe when my parents switched from a rotating schedule to working full-time from home? Maybe when I started to sense that people were lying to me? For although we were supposed to go to school after Spring Break, teachers uploaded assignments for the rest of the year. People started hesitating, being careful as to what they were saying around me.
Slowly, everything got cancelled, everything closed, and it became clear that this thing wasn't going away any time soon. What does that mean for me? Well, it means that my senior year ended too soon.
All I can think about is how much I don't want this. I want to see my friends almost every day before I have to say goodbye. I want to have the opportunity to learn about what I was supposed to learn about. While technology has made it very effective to move almost everything online, it's hard to learn CPR through a screen. While I appreciate teacher's efforts to alleviate the stress and create easy assignments that allow for the expression of my emotions, which is so essential during this crisis, I don't want every assignment from every class to be about the coronavirus. I want to learn about the baroque, enlightenment, romantic, and modern periods in my humanities class.
I guess I get it now when people say they feel like they're missing out on their senior year. While I don't care about missing prom, for I was never going to go anyways, and I could trade the senior grad party for a small celebration of my own, I still don't want this. But I guess we don't always get what we want, and nothing in life is ever guaranteed.
Sources: https://www.nytimes.com/article/coronavirus-timeline.html
About the Writer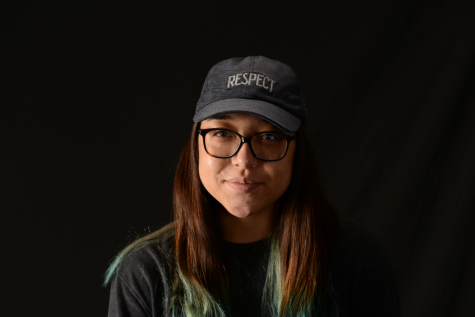 Mikaela Ponce, Chief Editor
Just a girl finding her voice.