Does dating in high school actually work out?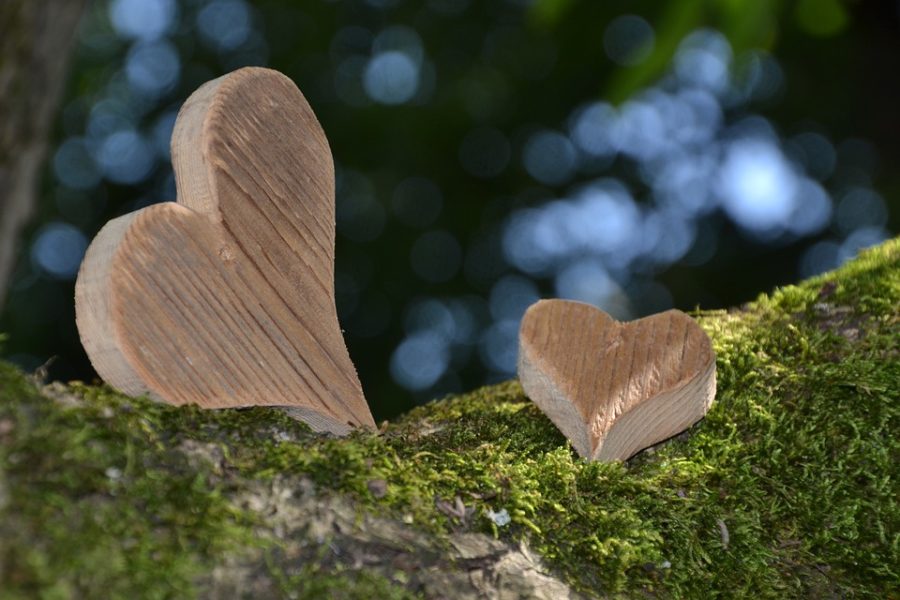 Does dating at dateless Davis actually work out and last? Two Davis High alumni couples confirm it is not a hopeless dream to marry your high school sweetheart.
Payton Kauffold and Shay Monson graduated in 2020 and are engaged to get married this summer. Brett and Kimber Jones graduated in 1997 and got married in 2001. They have 4 kids, two of which are attending Davis high themselves this year.
Both couples started dating in junior year and knew each other from being in the same friend groups. Kimber stated, "because we were in the same friend group all of our friends were very invested in our relationship."
Both Kimber and Brett's parents were high school sweethearts, and even Kimber's grandparents. Because of this they completely supported their relationship throughout. Kimber laughed when she noted, "I think they were just excited I had a boyfriend."
"They were very supportive; they could tell that my relationship made me happy, so they had no problems with it" Payton explained about his family's feelings. Payton's little brother, Preston, confirmed saying, "of course we love Shay."
The culture of Davis high did not impact either couple as much as their religious values did. Kimber confessed her seminary teacher once told her to break up with Brett to be an example. Obviously, she didn't but it worked out in the end for her relationship. Unfortunately, the teacher passed away before he could see the happy couple married.
Most of the pressure to branch out and date others only came around when it came to dances. Payton expressed, "there was some pressure from people when it came to dances, but it was very minimal."
Kimber and Brett conveyed how fun it was to date at Davis. Payton agreed with them but he also stressed that it was okay not to marry your high school sweetheart and have everything in your life planned out in high school.