Homecoming Week Extravaganza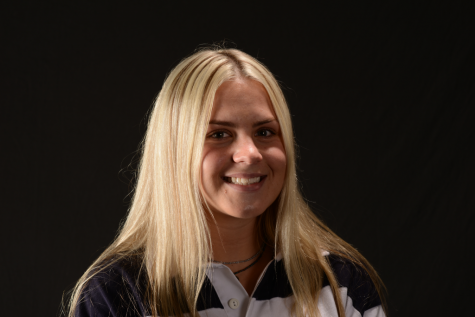 More stories from Lauren Rusnell
School dances are one of the best ways to get involved, Homecoming is the first dance of the year. The whole week leading up to the Homecoming dance the school has activities.
Since there was no school on Monday there was no scheduled activity. Because of this there was two activities on Tuesday. Tuesday morning was the banner contest and Tuesday after school was street painting. Brooklyn Haycock participated in the street painting, she was there for AP art. She said "it was very competitive and there was a lot of people screaming with paint flying everywhere".  
Wednesday was the Homecoming assembly. During the assembly they had a lip sync battle between the grades, musical theater preformed part of Matilda, Dance Company, and the D'ettes performed with Davis cheer. Finally, they presented this years Homecoming Royalty.
Thursday was the parade, it started at 4 pm and goes through the neighborhood west of Davis High School. Since the Parade is a little bit harder for students to attend there is another activity that night. "Sunset S'mores" 7pm @ south end there was little fireplaces for people to roast s'mores and watch the sunset with their friends. Friday is the homecoming football game vs Syracuse. There will be a tailgate on the point @ 5:15 pm and kick off is at 7, it will be a gold out.
Finally, Saturday is the Homecoming Dance. The dance starts at 7pm and goes until around 10pm. Dances are the perfect way to make new friends and get outside your comfort zone. Participating in these activities not only supports the school and the dance, but it shows your school pride.  
About the Contributor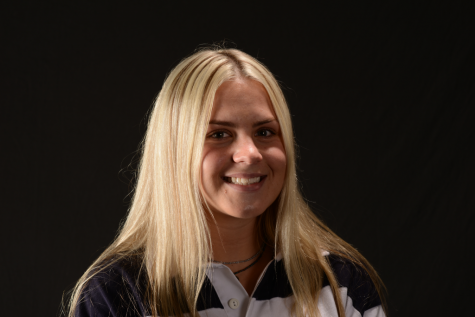 Lauren Rusnell, Journalism Writer
If you're not obsessed with your life, then change it.