The new Debate Coach at Davis High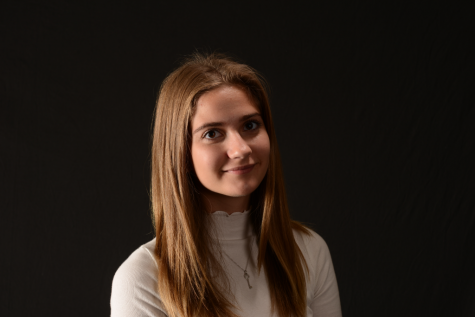 More stories from Alexandra Smith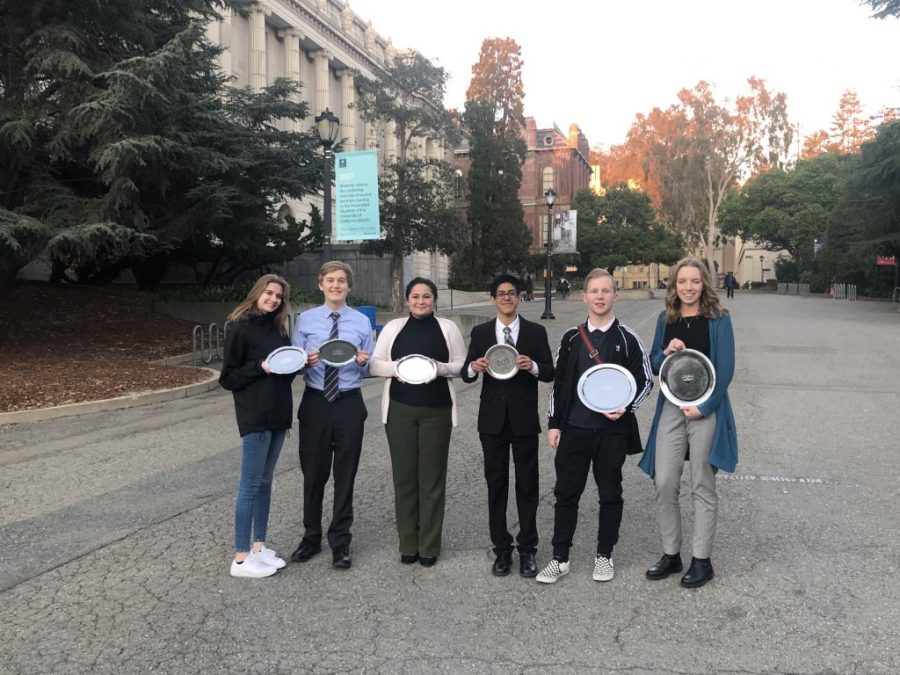 BREAKING NEWS: Davis High School has a NEW Debate Team coach. The new coach is now Mrs. Leavitt. Leavitt is typically an English teacher but has advanced to new uncharted territoryand currently teaches debate 4th and 8th period. Leavitt is new to debate and has been adjusting as Leavitt also been learning to be a new coach. Mrs. Leavitt decided to coach debate because her son graduated and she now has time to give to the team.
"I had more time and I wanted to do something interesting and productive with that time." Leavitt stated.
The debate team and Mrs. Leavitt have both had to make adjustments. Leavitt said one of the biggest adjustments she has had to make was getting used to staying later at the school. As a new debate coach Leavitt has made a list of goals she has for herself and the team. The list includes creating a safe and productive learning environment for the members of the team as well as more personal goals like gaining knowledge about debate.
"Mrs. Leavitt is awesome! She is very encouraging." Jade Meyer, a sophomore on the debate team said.
The students on the debate team have had to make adjustments, but the team is overall happy with their new coach. Students have explained that she's very invested in the team and has put a lot of work into understanding debate. They are looking forward to working with her this year.
Mrs. Leavitt talked about how the best part of being a debate coach so far has been watching the students encourage each other. She used the quote:
"Success breeds success!"
This is her motto about unity for the Debate team's idea of teamwork. Levaitt also explained how she would love to grow the program more and get more students involved. She believes there is so much to benefit from being on the team.  We wish the Davis High Debate team a successful year with their new coach Mrs. Leavitt.
About the Contributor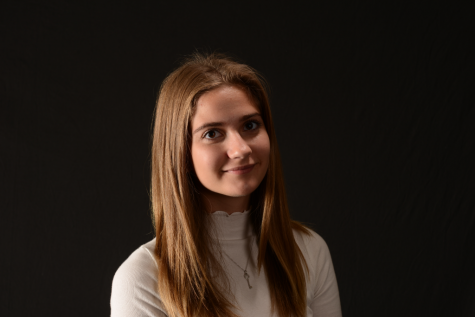 Alexandra Smith, Journalism Editor
I like cats, like, a lot.