Debate Silver and Black tournament: a bust or a must?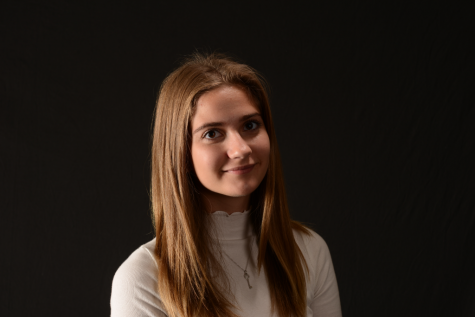 More stories from Alexandra Smith
Davis High School's debate team went to Silver and Black a high status debate tournament that was held at Corner Canyon High School in Draper, Utah. This tournament was a very competitive tournament that lasted three days: Thursday, Friday and Saturday. Many schools from out of state came to the tournament including schools from California, Georgia and Wyoming.
This is the first time the debate team has been to this tournament. The team wasn't as successful at this tournament because this tournament attracts a more progressive debating style. Progressive debate is when debaters have more advanced arguments and will typically talk faster than in an average debate. The Utah debate circuit debates in a much more relaxed style than progressive debaters.
"It was a good learning experience, I didn't expect to win but it was fun," stated Porter Archibald
The team thought it was a good experience to go to the tournament because they gained experiences that they don't typically get in their own debate circuit.
"The tournament was better than I thought it would be," explained Bryn Montierth when asked about the tournament.
Bryn Montieth made it to some of the final rounds at the tournament, this is very impressive because at this tournament last year there were very few people from Utah that made it to the final rounds. Bryn was a quarter finalist, which means she got 5/6th place out of over 70 entrees in her event Lincoln Douglas.
The Davis High Debate team had a great time at the tournament and hope to go the Silver and Black tournament again next year. It was a wonderful experience to expand the knowledge of the team.
About the Writer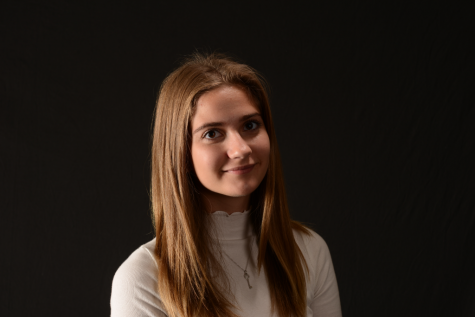 Alexandra Smith, Journalism Editor
I like cats, like, a lot.