The Wild Women of the Davis High Soccer Team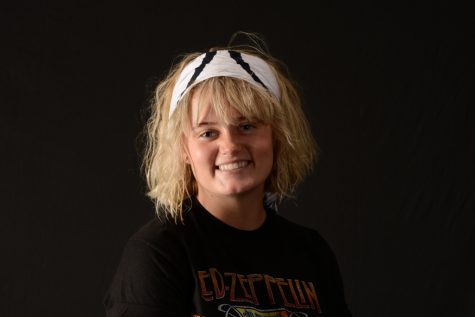 More stories from Brookie Haycock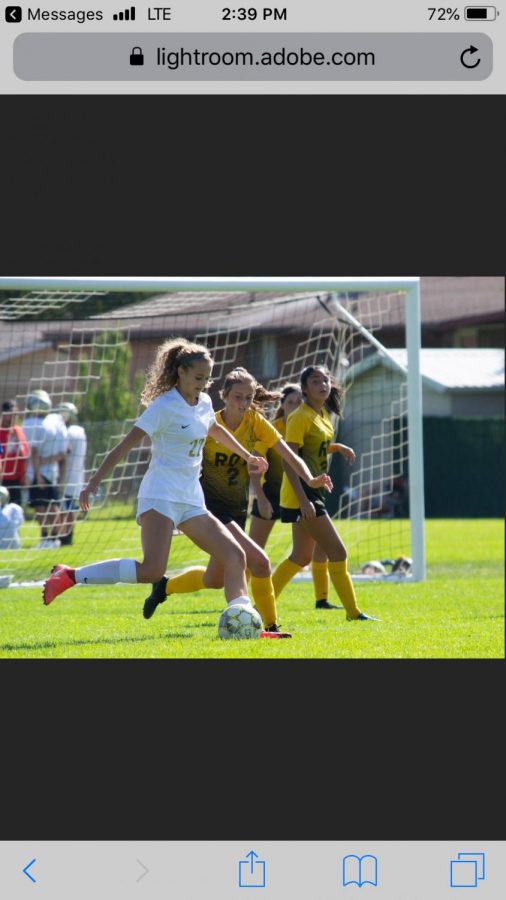 The Davis High girl's soccer team is a powerful bad-A force that cannot be contained within the white spray painted lines of the soccer field. When they're not kicking grass during an action packed game, they're spending their day training and preparing their bods to destroy the other cowardly adolescent girls who's soccer skills can't even compare.
The deep question I must find the answer to is how do they become united enough as a team family to work together and wreck all the other teams? In the seventeen games they've played, varsity has won thirteen and only lost two. Annie Haycock said the secret to this magic is "team bonding and lots of hard work." Their soccer practice is held for two hours three days a week. Multiple sources have concluded that Sully is a very intense coach who uses tactics such as yelling very loud, and aggressive lecturing to whip the team into shape. Could his anger be the key to their success?
The teams biggest rival is Layton, whom they defeated this season! Annie said what makes someone a great soccer player is "lots of sneaky footwork". Her favorite thing about being a part of the team is the friendships she's made. This year the team had a sleepover at a cabin in Park City and spent the day at Jordanelle to get to know each other and bond.
According to Annie the funniest experience the team had this season was when Jackie Tidwell kicked the ball and accidentally hit her in the head and knocked her over. Annie also loves how competitive the games get because it motivates her to become a better athlete. On average they have at least one girl get injured every game. This season alone they've had someone get a concussion and a goalie that popped her hip out. That is some dedication! Annie feels like all her hard work and commitment is worth it every time she scores a goal and hears her team cheering her on!
About the Contributor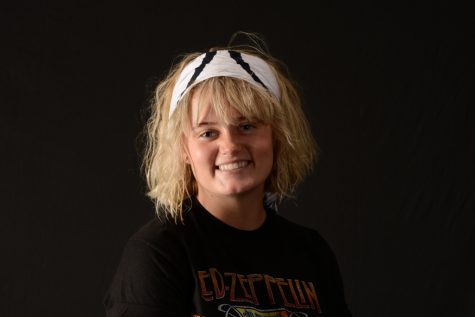 Brookie Haycock, Journalism Writer
Hi my names Brookie and I like to party.