Teachers and Students given a scare over Covid-19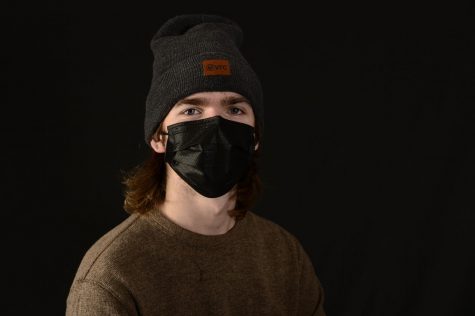 More stories from Gabe Franklin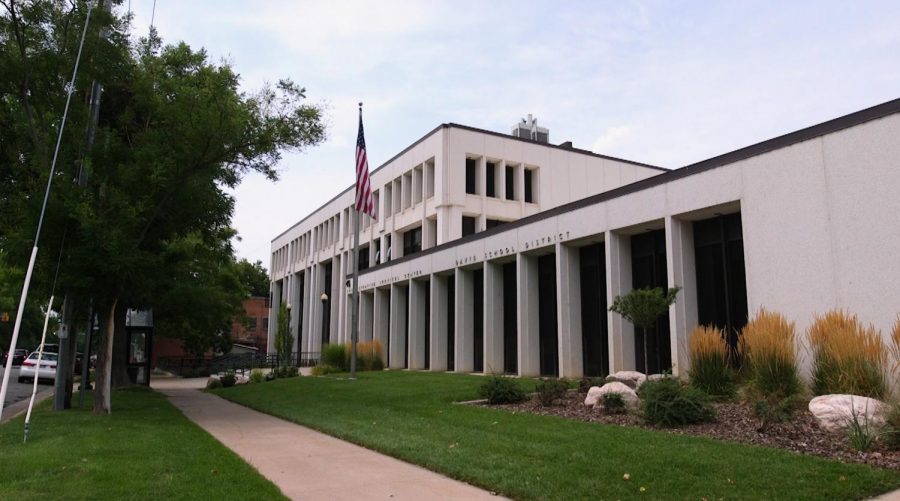 Earlier this week, it was brought to the publics' attention that, on November 4th of 2020 they will be adopting the current school schedule to a four-day schedule, contrary to the current hybrid schedule. With the numbers of confirmed Covid-19 cases on the rise, family and students are beginning to worry. Some individuals believe that this new schedule will create a spike in Covid-19 related cases within the school and community, stirring more thoughts on the possibility of remote schooling for the rest of the year.
When asked about the situation, David Henriod, currently a  biology teacher at Davis Highschool, had this to say when hearing about the school board's decision. "I was very surprised. I had no idea that they would have a decision that fast," If this change had gone through, a fairly quick change would have to be made in all classrooms. "I would have had to make sure I had enough seats for a full class. I would also have to start preparing more classroom lessons since I would be seeing students more often in person," stated Henriod.
This idea for a schedule change in the very midst of the pandemic seemed sudden to many and as said before, concerned many people as well considering the hybrid schedule was supposed to be a full year situation. In David Henriods words, "it just seemed like the decision came out-of-the-blue, no warning. I was expecting it to last at least through the first term. Hopefully, at least to get a two-week notice." When the school board revised the decision for the schedule change many were relieved however, this schedule change was only postponed for grades 7-12, Jr. high and high school students.
When asked about the decision to revise or, postpone the change, Henriod had this to say, " I thought they did the right thing for Jr. high and high schools. Make the change at a good changing point at the end of the term" But elementary teachers got the shaft. All of their students are coming every day.
It is no surprise that with the changes in the hybrid schedule that started this school year due to Covid-19 some teachers may feel overwhelmed. These intense changes and especially with how the school board has recently been fluctuating can cause a lot of teachers to stress as they need to edit their curriculum on the fly. "I am easy going—so they can do whatever they want. I wish there was more communication from the top about possible changes. I think the teachers are doing okay, I know many who are angry and have to work twice as hard to cover both in-person and remote learning. It can wear on a person," stated Mr. Henriod.
Teachers seem to be doing well and students are getting on track, but no matter what changes happen, this year is sure to be a unique and fascinating year for Davis High.