Davis Volleyball Wins in an Amazing Comeback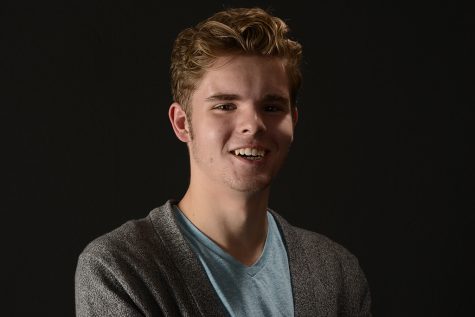 More stories from Scott Swain
In an amazing turn of events, the Davis volleyball team came back and won the match against Clearfield on September 20th at Davis High.
The improved energy of Davis players over the course of the match allowed the team to come back from losing the first two sets of the five-set match. This change also came in a large part thanks to several amazing plays that pushed Davis ahead of their opponents made by Katie Corelli, who was willing to share some comments about her thoughts on the match.
This was an exciting game with lots of factors pushing and pulling against each team. Katie said that the thing that influenced the outcome the game the most was Davis's energy, saying "We had a rough start because we had no energy, but we pulled ourselves together and got really excited about playing."
The game started out incredibly rough, with Davis unable to pull ahead of Clearfield. Soon after the beginning of the game, passionate sports fan, Senior Class President JD Wilson made the comment, "We do not have good chemistry right now." This trend continued through the first two sets, leaving Davis with an incredible disadvantage.
Despite all odds stacked against us, the third set started off strong. Almost immediately JD enthusiastically acknowledged this change, stating "Yes! We have good chemistry now!". This shift in energy made a big difference in the game, yet Davis was still down two sets, and Clearfield only needed to win one set to win the match.
Throughout the third through fifth sets, Katie Corelli's incredible performance kept Davis one step ahead of Clearfield. After the game, multiple sources asserted that Katie was definitely the most valuable player of the match.
Despite the victory, it was definitely a close call with lots of room for improvement. Katie said that Davis's volleyball team needs to "be able to start strong and keep our heads in the game the whole time." She went on to say, "Sometimes we have a tendency to get really serious when we play, but when we focus on having fun, because volleyball is the greatest sport, it makes us play so much better."
With Davis girls working hard to improve, there is no doubt that they can continue to win volleyball matches like this one. It'll be exciting to see how the season turns out.
About the Contributor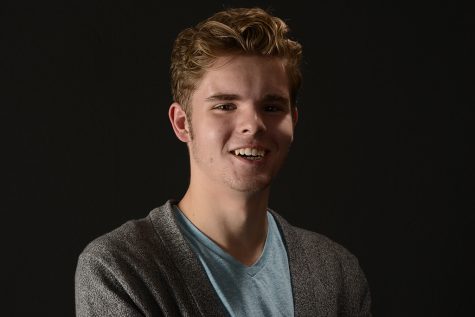 Scott Swain, Editor
I'm an avid writer, working for both the Standard-Examiner and the Dart. I hope to become an Actuary. I'm the director of the Bread and Cheese club, make...