Davis Dance Company: the story behind the art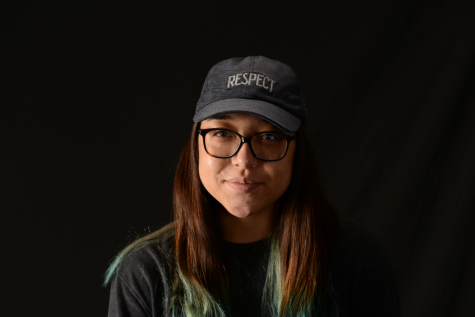 More stories from Mikaela Ponce
Extravagant costumes, glamorous makeup, red lipstick. Laughter, chit-chat, girls rushing to the next performance. Bright lights, butterflies. This is the life of a dance company girl. 
Dance company is a team common in many high schools, but hidden in the background. However, the girls are extremely talented contemporary/modern dancers.  
The girls have practice every A-day from 4 period to 4 p.m. They start off class by discussing upcoming activities, fundraising, and costumes. Right after they do a quick warm-up and stretch, and then jump into choreography. Davis Dance Company has four to five recitals to prepare for, with some recitals requiring them to perform multiple pieces. Right now they are working on two pieces: one for the Ardour Halloween showcase, and one for Winter Concert.  
Davis Dance Company was invited to perform at the Ardour Halloween showcase, a concert for a new dance studio opening up in Layton, Utah. For this performance, the girls are creating a piece where they portray broken dolls. 
Dance Company also has its annual Winter Concert to prepare for, where they will be performing alongside other high school dance companies. For this performance they are choreographing a happy Christmas dance. The girls will be dancing with crutches, incorporating the prop in a fun way to keep the dance happy and uplifting.  
About the Contributor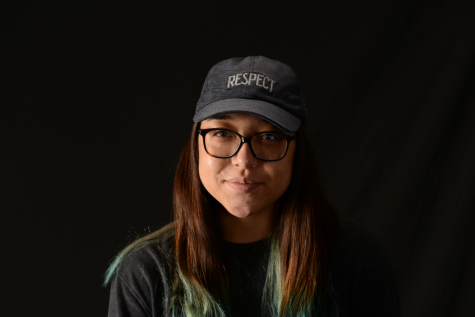 Mikaela Ponce, Chief Editor
Just a girl finding her voice.