March Madness
More stories from K.O. Fisher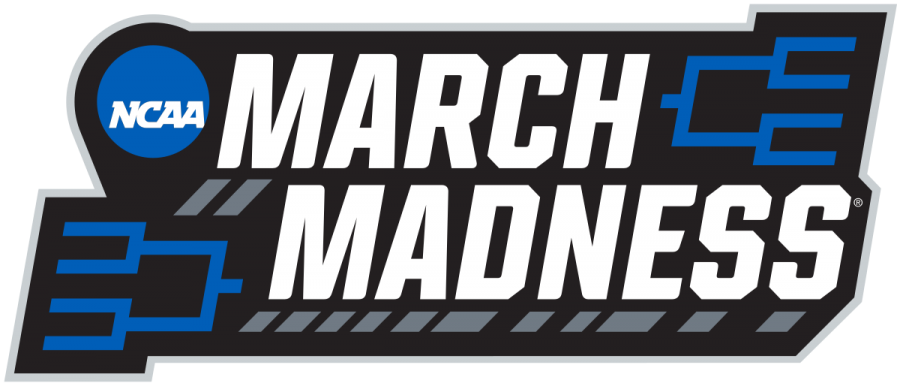 As we head into the month of March, the biggest tournament in all of sports ensues. 64 of the country's best college basketball teams compete to ultimately hold the title of national champions! There are 6 rounds and each round half of all teams get eliminated. Quite literally it is do or die.
This is part of why they call it March Madness, because any given team on any given night could pull of the upset against a higher seeded team. The tournament began in 1939 and since then it has only gotten bigger and bigger.
Perhaps the most popular part of this event is filling out a bracket and predicting who will win it all. The odds of filling out a perfect bracket are 1 in 9.2 quintillion. Little to no people have ever filled out a perfect bracket.
Only one 16th seed has taken down a number one seed which is part of the madness. Part of why people are so obsessed with this tournament is that, for the most part, it is near impossible to guess every team.
Another reason why people love this tournament is Cinderella teams. These are lower seeded teams that make a run in the tournament and prove they can ball.
Heading into this year there are some good teams to watch for. Some of these teams being Duke, North Carolina, Tennessee, and many more teams. Let the madness begin!